Air pollution increases visibly in Aegean İzmir
Air pollution in Turkey's Aegean İzmir province has risen visibly, daily Birgün reported on Dec. 4. While the source of the pollution is thought to be coal-powered heating systems, municipal air quality teams have increased their inspections.
Duvar English
Air pollution has spiked visibly in the Aegean province of İzmir as temperatures dipped, prompting residents burn coal and wood to keep warm, daily Birgün reported on Dec. 4.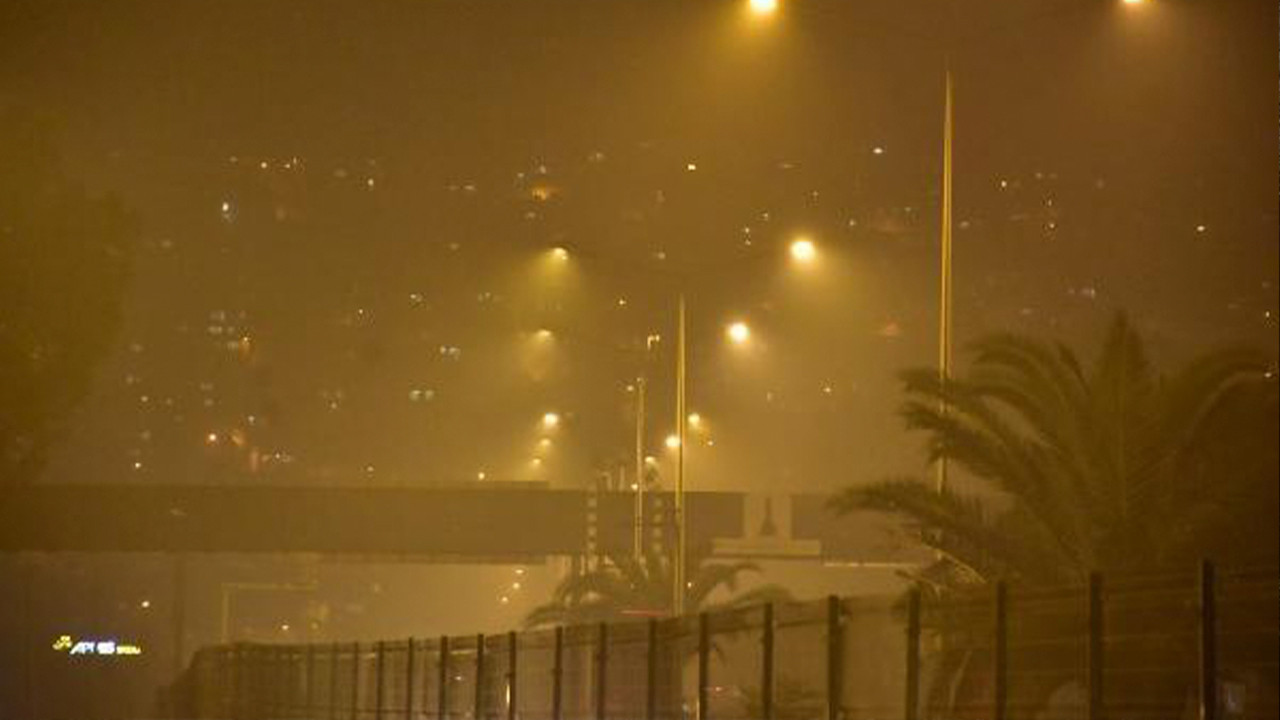 A smog has become visible in downtown districts of the province, while visibility has dipped as a result, leading drivers to take extra precautions.
Meanwhile, the Environment and Urbanization Ministry's National Air Quality Monitoring station reported the air quality index for the downtown district of Konak to be a 118, which is reportedly a risk for seniors and individuals with respiratory illnesses.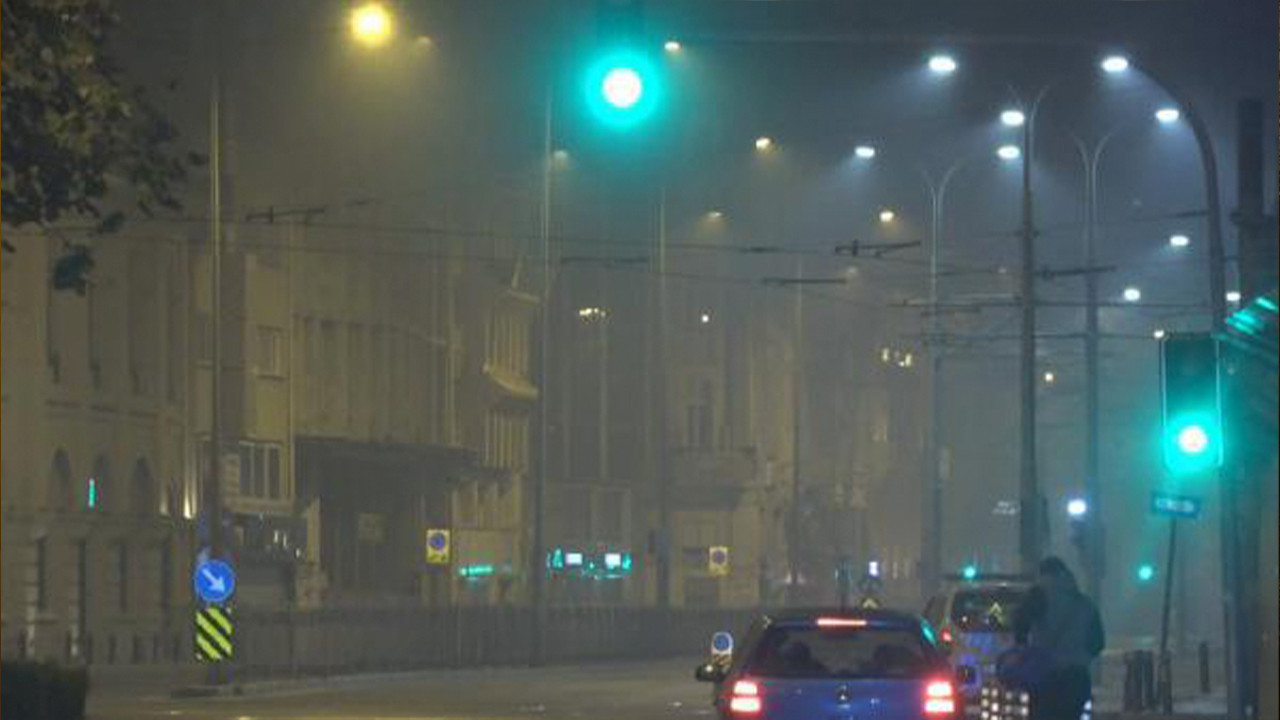 İzmir Municipality's air quality teams reportedly increased inspections in the 328 apartment buildings that still use coal-powered heating, carrying out almost 650 inspections in 2020 alone.