Sacrificial killings for Eid al-Adha to be appointment only, street sacrifices banned
Turkey's Religious Affairs Directorate banned the killing of sacrifices in the streets and mandated that professional altars work on an appointment-only basis during the upcoming Eid al-Adha holiday. The directorate also issued a series of guidelines requiring safe distancing, wearing masks and health checks for professional altars.
Duvar English
A July 26 notice from Turkey's Religious Affairs Directorate (Diyanet) said that sacrifices during the Eid al-Adha holiday would only be carried out in professional altars and street killings will be fined.
Carrying out sacrifices in homes, residential areas, or anywhere that is not a professional altar will be fined up to 2,199 liras, or 88,499 liras for a mass sacrifice.
In an attempt to prevent overcrowding in professional altars, killings will only be carried out by appointment and at safe distances among the groups who watch the sacrifices.
Anyone participating in the killings will be mandated to wear a mask and use the provided disinfectants.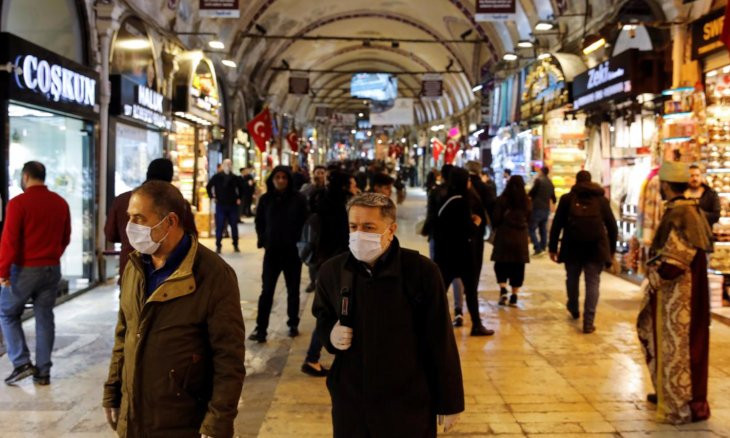 Turkey to celebrate Eid al-Fitr under curfew
Professional altars will be mandated to allow few enough visitors at once to allow one person per eight square-meter.
Shaking hands after sales of animals, a tradition, will be banned and only visitors who reveal a normal body temperature at the entrance will be allowed in.
Clients and visitors will be encouraged to not stay long at professional altars,
Community centers nationwide will offer 20-hour training sessions to become licensed to carry out professional sacrifice killings, and anyone committing the act without a license will be fined.
Imports of sacrificial animals will be allowed in Istanbul starting on June 16 and each animal will be mandated to have a bill of health.
Animals will also be equipped with plastic "earrings" displaying a unique number that can be used to look them up in a database of the Agriculture and Forestry Ministry.
The notice also encouraged participants to kill their sacrifices as painlessly as possible, and issued a 947-lira fine for anyone who knowingly inflicts pain on their animal before and during the killing.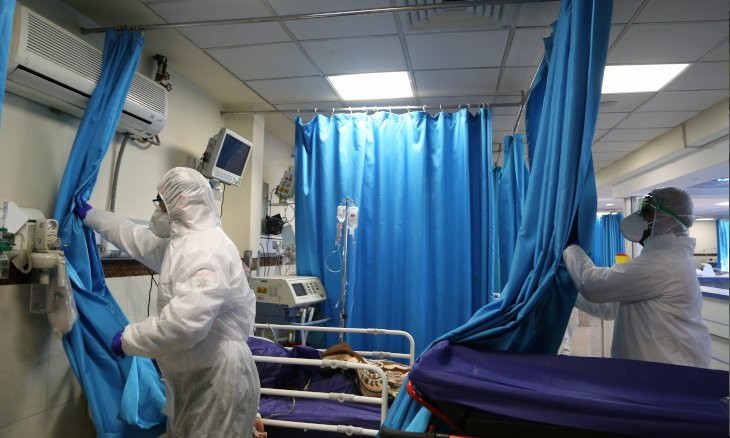 Turkish health minister urges citizens not to flout measures as country registers 1,458 new virus cases