Two principals in Konya die from COVID-19 week before Turkey schools' opening
Two school principals in the central Anatolian province of Konya died from COVID-19 on Sept. 13, a week before schools are due to open in Turkey. The Health Ministry reported 57 COVID-19 deaths overall on the same day, as well as 1,527 additional diagnoses.
Duvar English
Two school principals died in the central Anatolian province of Konya on Sept. 13, exactly one week before the start of classes in Turkey.
Elementary school principals Metin Avcı and Atilla Ayan's deaths are among 57 COVID-19 deaths reported by the Health Ministry on Sept. 13.
While Konya Education Director Seyit Ali Büyük made a social media post wishing condolences to the principals' families, he did not mention anything about schools opening on Sept. 21.
Meanwhile, the Health Ministry reported an additional 1,527 diagnoses on Sept. 13 in a recent surge of infections that Health Minister Fahrettin Koca dubbed a "second peak of infections."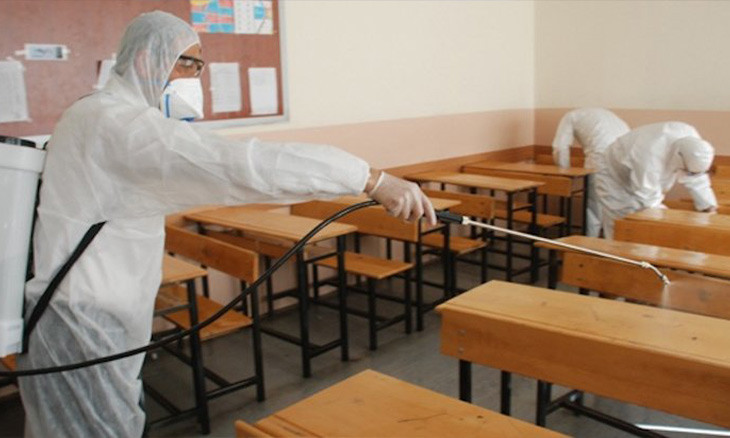 Turkish schools 'not ready' to open for classes on Sept 21, says Eğitim-Sen