Cafes, restaurants to close early in Turkey as part of new COVID-19 precautions
Cafes and restaurants are among businesses that will be closing at 10 p.m. as part of Turkey's new COVID-19 measures, President Recep Tayyip Erdoğan said. Hairdressers, movie theaters and performance halls will also close early.
Duvar English - Anadolu Agency
Businesses including cafes and restaurants will close at 10 p.m. as part of Turkey's new precautions against COVID-19, Turkish President Recep Tayyip Erdoğan said on Nov. 3.
The restrictions will apply to cafes and restaurants, but they will be allowed to offer food for takeaway after 10 p.m.
Hairdressers, wedding halls, swimming pools, astroturfs, theaters, cinemas, concert halls, and similar places will close at 10 p.m., President Erdoğan said during a news conference in Ankara following a cabinet meeting at the presidential complex.
Flexible working hours will be encouraged in private and public sectors across Turkey as part of the new measures, the president added.
Turkey's Health Ministry reported 2,343 new patients diagnosed with COVID-19 and 79 fatalities on Nov.3, although the president said the pandemic was "manageable" in the country.
Wearing masks is mandatory in all public areas and outdoors across Turkey.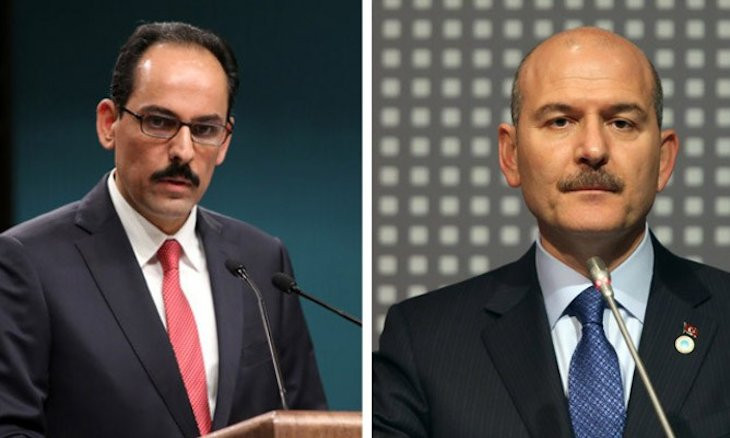 Turkish presidential spokesperson, Interior Minister test positive for COVID-19