Ankara municipality suspends utility bills for April
Ankara municipality has announced that it has stopped all utility meter reading for April to protect customers and employees during the coronavirus epidemic. Households will be billed 80 percent of what they paid for Februaray, whereas student flats and workplaces will not receive a bill at all.
Duvar English
Ankara municipality has announced that municipality workers will not go to apartment buildings and read gas, electricity and water meters amid the coronavirus outbreak during the month of April.
Accordingly, the municipality said that it will suspend the utility bills of student flats and workplaces for April. As for other residential flats, their bills will reflect 80 percent of what they paid for February, the municipality said.
The announcement was made on the municipality's Twitter page on March 28.
The municipality said that "once this extraordinary period is over," meters will be read and citizens will either be reimbursed or pay an additional fee, depending on their actual usage.
?ÖNEMLİ DUYURU pic.twitter.com/7X47yt6lZs

— Ankara Büyükşehir (@ankarabbld) March 28, 2020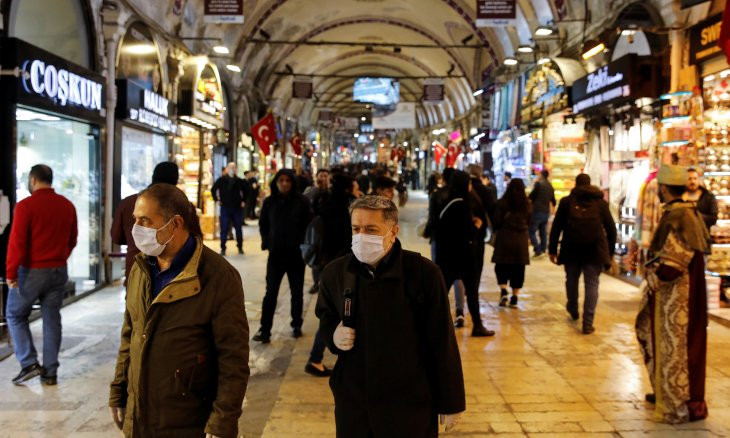 Turkey's coronavirus death toll jumps to 92, as confirmed cases increase to 5,698