Izmir mayor calls for 2-week lockdown to slow spread of Covid-19
Izmir mayor Tunç Soyer from the main opposition Republican People's Party (CHP) joined Istanbul Mayor Ekrem İmamoğlu in urging the government in Ankara to declare a lockdown to slow the spread of the novel coronavirus. While İmamoğlu has not specified a timeline for the lockdown he was suggesting for Istanbul, Soyer said that a two-week lockdown in Izmir would be beneficial.
Duvar English
Izmir Mayor Tunç Soyer from the main opposition Republican People's Party (CHP) called for the governor of the western province to declare a two-week lockdown to slow the spread of the novel coronavirus that has killed 168 people in Turkey as of March 30.
"Today in our first Pandemic Committee meeting led by our governor, we expressed that it would be beneficial to declare a two-week lockdown to slow down the spread of this illness," Soyer said.
Noting that the coming two weeks are critical to prevent the healthcare infrastructure from collapsing, Soyer said the municipality would be taking measures to limit the number of people on the streets.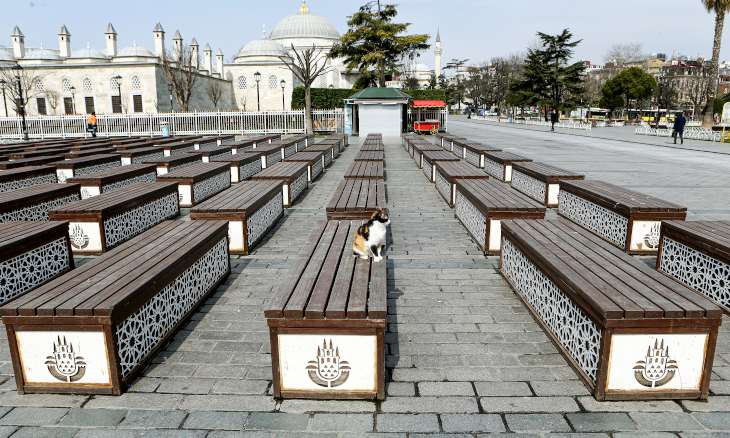 Istanbul Mayor urges gov't to impose city-wide curfew to curb coronavirus spread
The CHP Izmir municipality prepared a directive titled "Crisis Municipal Work" that it will share with the public, Soyer said.
"This is a new time when priorities in budgeting, strategic planning and investment must change. We needed new legislation to make that happen," Soyer told Izmir's 30 district mayors in a video meeting March 30.
Izmir Municipality created an official notice to mandate the use of hand sanitizer at supermarket entrances.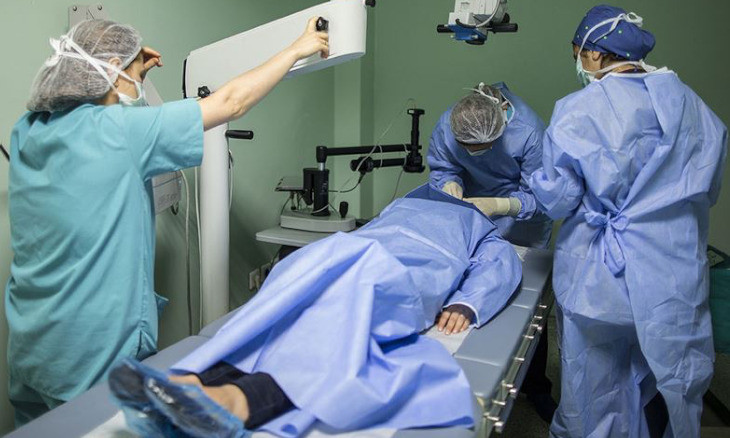 Turkish medical chamber doubts official figures, calls for curfew amid coronavirus pandemic
Social involvement to help the community
Izmir Municipality will rent a 60-room hotel in the Kahramanlar neighborhood of Izmir and a 40-room dormitory in the Balçova neighborhood, Soyer said, urging district mayors to take similar efforts.
Soyer also urged local trade associations and non-governmental organizations to cooperate with local government.
"We need trade associations' and NGOs' voluntary participation. We need volunteers and municipal staff to help our residents who are above 65, to have their pensions delivered and their needs met," Soyer noted.
Soyer also noted the importance of increased agricultural production during the coronavirus outbreak and urged district municipalities to facilitate such activity.
"Increasing transportation for agricultural workers, bettering their working conditions and encouraging rural production should be on district municipalities' minds," Soyer said.
Isolated shelter for employees of local correctional facilities and limiting the sale of foods in open spaces should also be on district municipalities' agendas, Soyer added.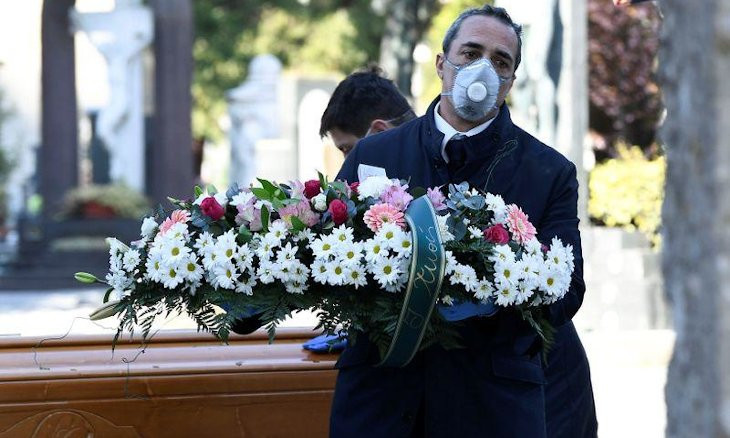 Italian doctor in Bergamo urges Turkish citizens to ask their gov't for curfew against coronavirus