Izmir Medical Chamber barred from sharing COVID-19 report
The Izmir Medical Chamber was banned from sharing links from their own website on their social media accounts March 31. The social media websites involved did not notify the users of any ban, and the chamber called for the block to be removed swiftly.
Duvar English
Izmir Medical Chamber's social media accounts were frozen March 31, which they discovered when they tried to share their COVID-19 report, they said in an official statement the same day.
"izmirtabip.org.tr was found to violate community guidelines, which is why we couldn't share your link," was the message that popped up when the chamber tried to share any link from their website on their Facebook or Instagram.
The western province chamber did not receive any notice from the social media websites, nor were they informed of why their accounts were frozen, they said in their statement.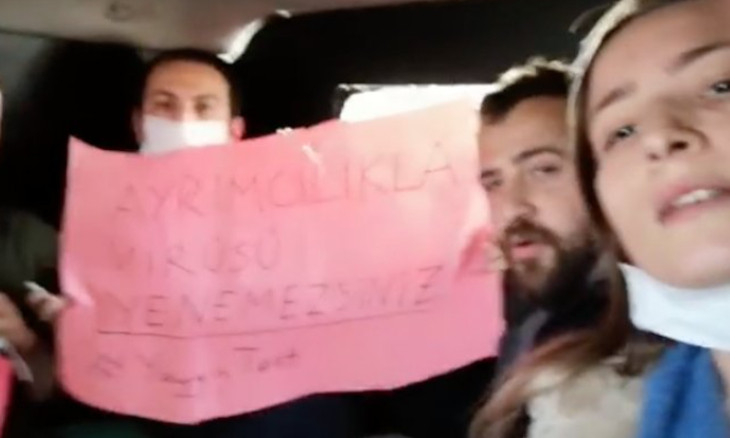 Police detain healthcare workers in Ankara while making a statement to demand equal COVID-19 precautions for all
The chamber noted the importance of disseminating correct information in a time of a health emergency such as the COVID-19 pandemic and asked to be granted swift access to their social media accounts.
Turkey's Justice Ministry has opened investigations into hundreds of social media users since the start of the coronavirus outbreak for "disturbing the public peace."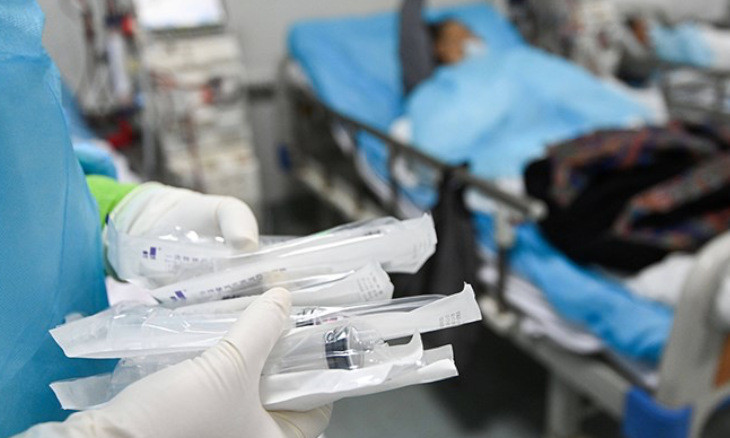 Turkey has shortage of 15,000 critical care nurses, labor representative warns