Dozens of judges and legal staff in Turkey test positive for COVID-19
Some 67 judges and legal personnel have been diagnosed as COVID-19 positive, Justice Minister Abdulhamit Gül said April 6. There are reportedly no cases of the novel virus in Turkey's correctional facilities, though personnel remain isolated from the general population.
Duvar English
Nearly 70 public servants were recently diagnosed with COVID-19, Justice Minister Abdulhamit Gül said April 6.
"12 judges and 55 members of our legal staff tested positive for COVID-19. They're in good health. Some are getting treatment in the hospital, some are getting treated at home," Gül said following a video conference call for the Coronavirus Coordination Meeting.
No positive cases have been identified in correctional facilities, but isolation of new prisoners will continue, Gül added.
Some 32,000 personnel at Turkey's correctional facilities are also being housed in isolated residences to avoid contact with the outside population, Gül said.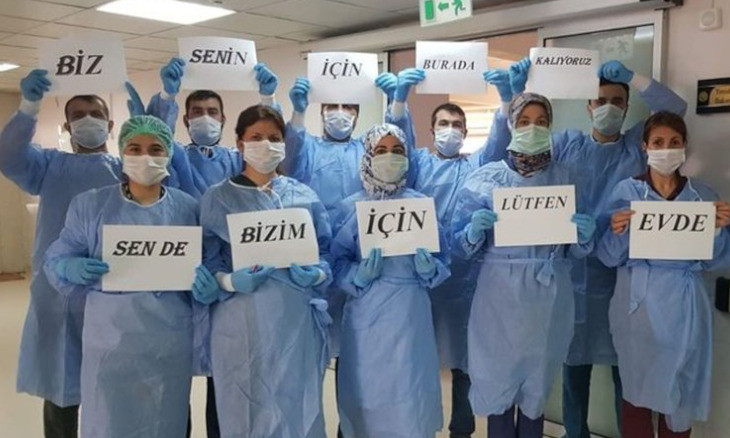 Healthcare workers losing motivation, medical chamber warns
The Justice Ministry has opened new investigations into 750 new people, Gül added, mostly related to sharing "manipulative" content on social media, for violating quarantine requirements or for hoarding supplies.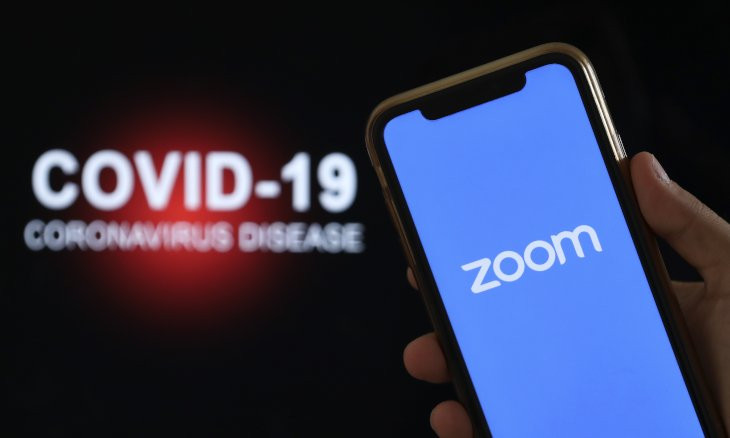 Money cut from Turkish teachers' accounts after using Zoom for classes: Report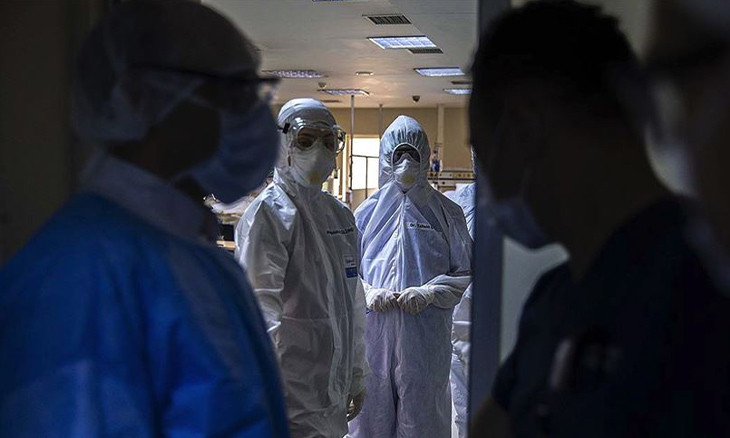 Psychiatric Association of Turkey opens hotline for health workers amid COVID-19 outbreak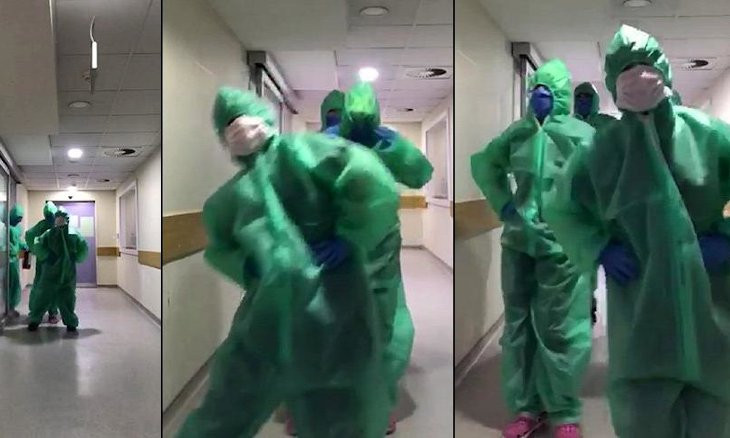 Turkish healthcare workers do penguin dance to cheer up coronavirus patients