Istanbul health workers laid off amid ban on resignations due to COVID-19 outbreak
Some seven employees were laid off at a central Istanbul hospital amid a three-month ban on health workers' resignations due to the increased workload during the COVID-19 outbreak. The hospital administration based their lay offs on the lack of appointments in their departments.
Duvar English
Seven employees such as medical secretaries, physicians and visual technicians in the MR and tomography departments were let go unexpectedly by central Sisli Etfal Hospital in Istanbul April 8, daily Cumhuriyet reported.
"We only do a few jobs a day, not much to do here anymore," the hospital administration reportedly told employees they let go.
Some 40 employees from the same departments were also forced to go on unpaid leave, Chair of Progressive Health Workers Union (Dev Saglik Is) Erdoğan Demir noted.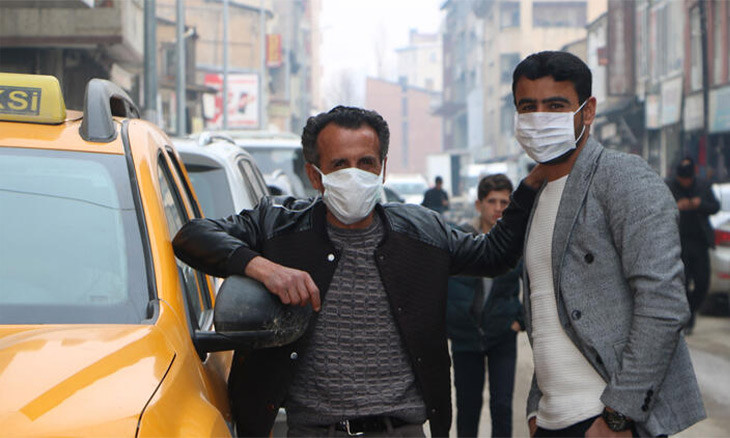 Non-unionized workers in Istanbul at higher risk during COVID-19 outbreak
"They used the fact that all appointments had been postponed till July," Demir said. "They forbade us from resigning but it's not forbidden to fire someone from a public hospital."
The laid off employees volunteered to transfer to departments that were busy with COVID-19 treatments, but the administration refused, Demir added.
The Health Ministry recently forbade health workers from resigning for three month and promised to assign 32,000 new health workers.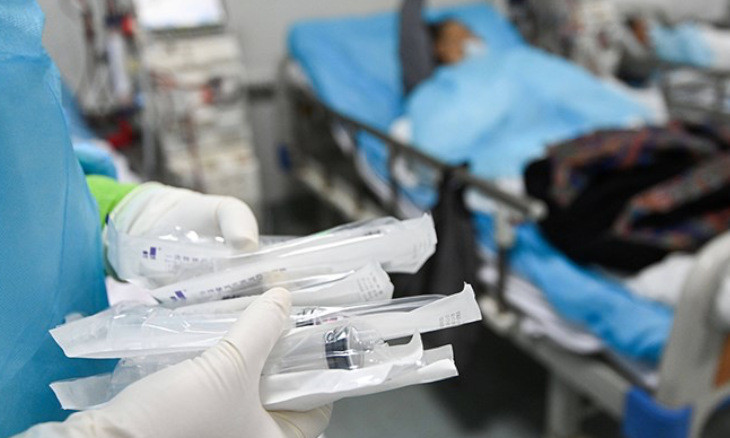 Turkey has shortage of 15,000 critical care nurses, labor representative warns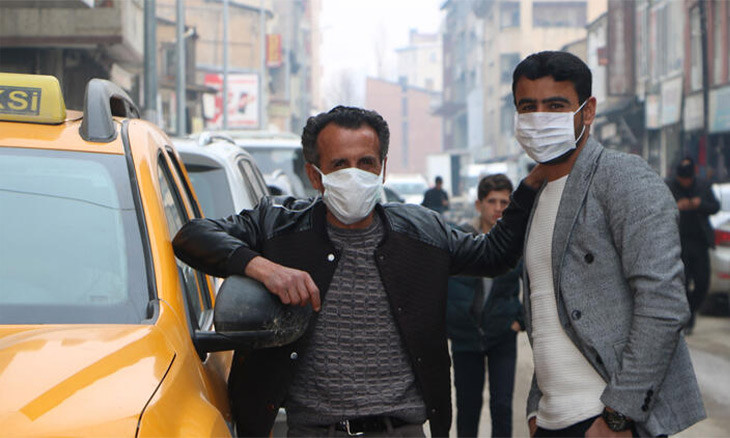 Non-unionized workers in Istanbul at higher risk during COVID-19 outbreak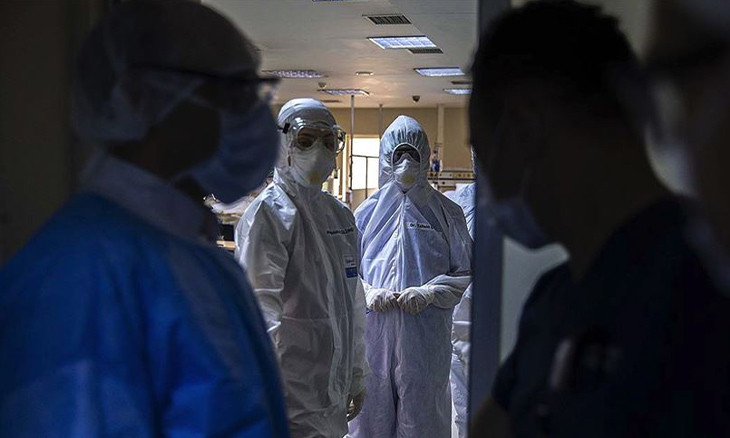 Psychiatric Association of Turkey opens hotline for health workers amid COVID-19 outbreak