Istanbul police drone warns residents off building roof during COVID-19 curfew
Istanbul police spotted three individuals sitting on the roof of an apartment building with a drone they used to patrol during the weekend-long curfew of April 11 and April 12.
Duvar English
Istanbul police released footage from a drone they used during the weekend of April 11, where they warned three residents off a roof where they were lounging during the weekend-long COVID-19 curfew.
The three individuals were sitting next to each other on a blanket on the roof of an apartment building when the officer controlling the drone spotted them.
"Guys, this is the police drone speaking. What are you doing on the roof? You're risking your life and you're not social distancing either. Get down right now."
The three individuals gathered their belongings upon the warning and went back inside the building.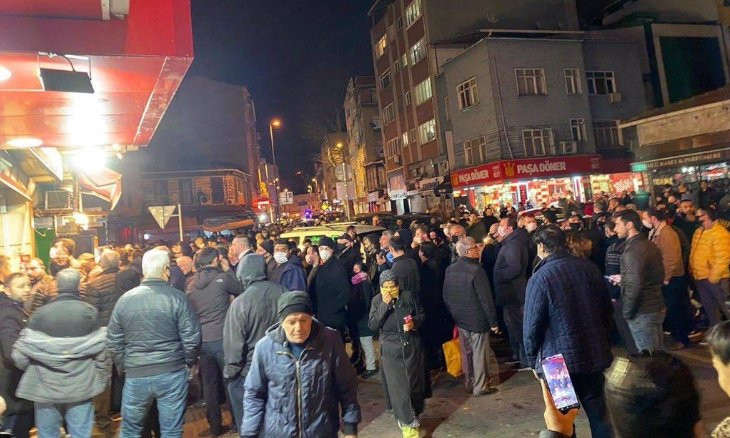 Opposition says gov't failing in managing coronavirus crisis after sudden 2-day curfew sparks shopping rush
Turkish Health Minister 'was not notified of curfew beforehand'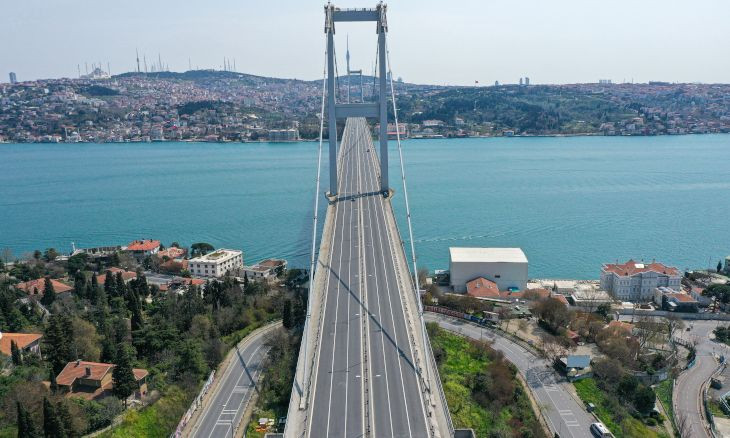 Istanbul falls silent during two-day coronavirus curfew