Fox goes downtown in deserted Turkish province amid COVID-19 isolation
A fox was photographed downtown late at night in a northeastern province of Turkey, where the residents are self-isolating to slow the spread of COVID-19. The fox was seen eating bread in a house's yard.
Duvar English
A fox in the northeastern province of Kars decided to go downtown in search of food, as the streets remain deserted while residents self-isolate to slow down the spread of COVID-19.
The fox was photographed eating some bread in a house's yard at night.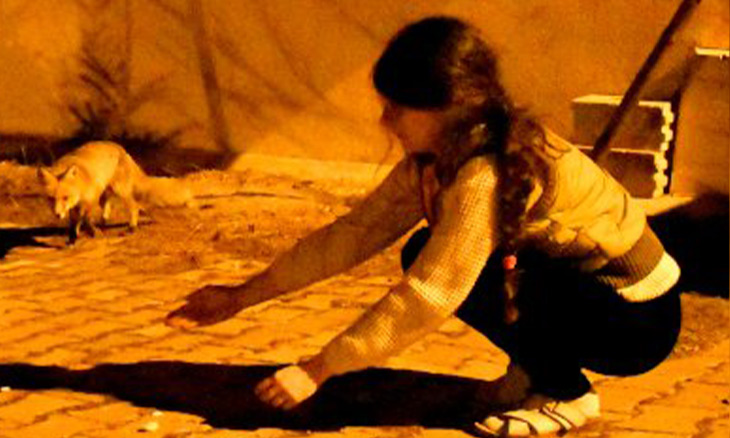 The forestry surrounding the Sarıkamış region houses bears, pigs, wolves and wild cats.
There have been sightings of dolphins near the shore in Istanbul and bear sightings in the province of Bursa as citizens self-isolate, leaving wild animals free to roam in cities.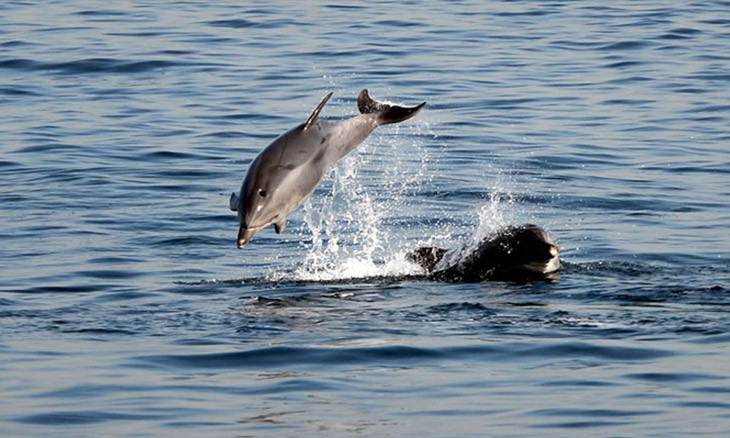 Dolphins return to Istanbul coast when abandoned due to COVID-19