German companies to shrink business in Turkey
A recent survey revealed that almost half of German companies functioning in Turkey are thinking about shrinking their operations. Almost 80 percent of these companies have negative predictions for Turkey's economy following the COVID-19 outbreak.
Duvar English
Some 44 percent of German companies that operate in Turkey are looking to shrink business, while only five percent are thinking about investing more in the country, Deutsche Welle reported April 17.
A majority of 78 percent of the investors have negative projections about Turkey's economy for the COVID-19 outbreak or the following year, a survey of almost 4,000 companies by the Confederation of German-Turkish Trade and Industry (DIHK) revealed.
Some 45 percent have had issues in global logistical operations and their supply chain, while 29 percent of companies have had issues supplying goods and services.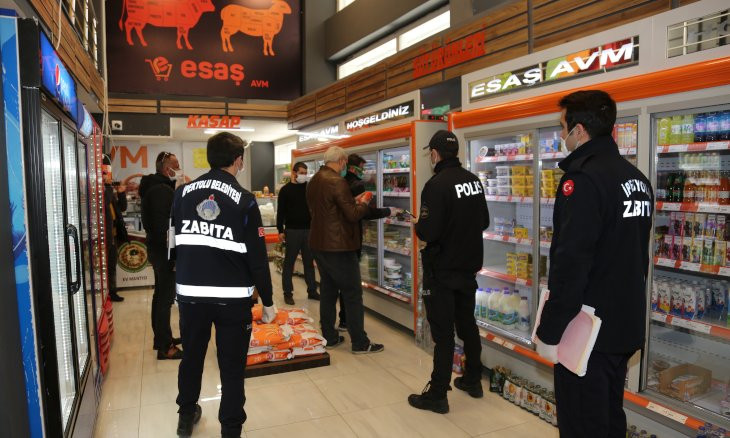 Leading medical association calls on gov't to suspend all non-essential businesses
Majority of the problems in the global trade market are focused in the Asian continent and Turkey.
Most German firms consider China to have moved past the peak of the pandemic, and predict the economies of Europe and the United States to be riskier in the future, said Volker Treier, DIHK Foreign Trade Director.
The service industry and trade will be the two markets hit hardest by the economic crisis that the COVID-19 pandemic is creating.
Treier noted that companies consider pre-existing issues in bureaucratic obstacles and a lacking workforce will worsen following the pandemic.
The DIHK survey revealed that almost 80 percent of companies expect a dip in revenue, while 15 percent think that income might be cut in half.