Turkey's Defense Ministry unveils prototype of locally made ventilator
Turkey's Defense Ministry has joined the production line as a ventilator maker to meet the demand amid the coronavirus outbreak. The ministry eyes to produce 500 ventilators every week, Defense Minister Hulusi Akar said on April 17.
Duvar English
Turkey's Defense Ministry has unveiled a prototype of a locally made respirator, named "Sahra" (desert in Turkish).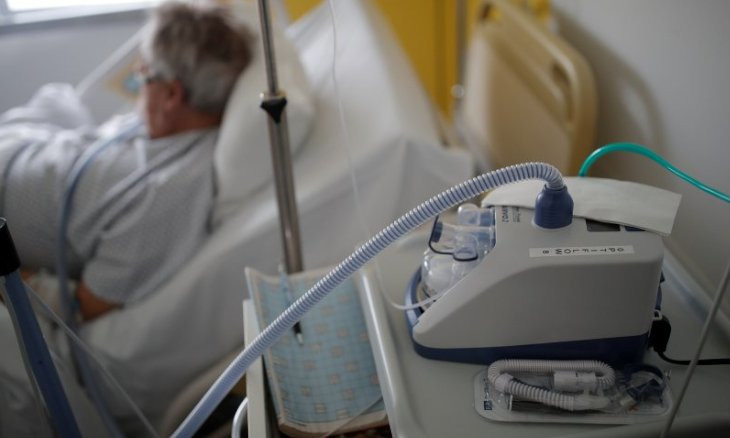 Erdoğan's son-in-law Bayraktar backs mass production of ventilators
DefenseMinister Hulusi Akar on April 17 examined the prototype manufacturedby the Mechanical and Chemical Industry Company (MKEK), a Turkishgovernment-owned corporation that supplies the Turkish army withmilitary products.
"Sowe have also produced Sahra mechanical breathing device, withcompletely indigenous design and production. This is a prototype. Ourfriends will improve them in the coming days. There is an approvalprocess by the relevant departments and other units in the HealthMinistry. By speeding this up as much as possible, we will realizeits mass production," Akar said.
Akar said Sahra is cheaper than its alternatives in the world, and that the ministry eyes to produce 500 ventilators every week.
"Wewill continue our works in coordination with the Health Ministry tomeet the needs of the [Turkish] Armed Forces on the one hand and ourdear nation on the other," he said.
Ventilators are mechanical breathing devices that can blow air and oxygen into the lungs. They are crucial for the care of people with lung failure, which can be one of the complications suffered by patients with severe COVID-19, the disease coronavirus causes.
So far, the virus has claimed 1,769 lives in Turkey, with registered cases amounting to 78,546.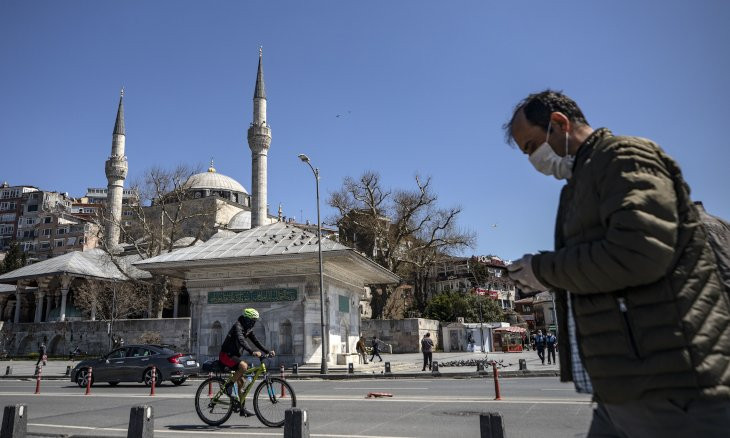 Turkey's coronavirus death toll rises by 126 to 1,769
Turkey's move to undertake large-scale production of hospital ventilators was made public by Health Minister Fahrettin Koca in March.
"We're starting the mass production of domestic ventilator devices," Fahrettin Koca told reporters on March 23, after an hours-long meeting of a committee tackling the coronavirus outbreak.