Callers from all over Turkey receive COVID-19-related counseling on Ankara Municipality hotline
Ankara Municipality's psychological counseling hotline for COVID-19-related issues served some 400 callers from all over Turkey in the first month of operations. Residents of İstanbul, İzmir, Kocaeli, Bursa as well as Ankara have called the hotline, mostly concerned about getting ill or their loved ones getting sick.
Serkan Alan / Duvar
Ankara Municipality's call line for COVID-19-related psychological counseling spoke with about 400 callers in the past month, who were calling from not only the capital, but also from other provinces across Turkey.
Thirty counselors work from 8.30 a.m. to midnight every day to consult with citizens from all over Turkey who are struggling during the COVID-19 outbreak.
Callers have been reported to live in not just Ankara but also İstanbul, the Aegean province of İzmir and the Marmara provinces of Kocaeli and Bursa.
"Most people say that they can't stop wondering whether they're ill," clinical psychologist at Ankara Municipality, Orhan Özel said. "They'll wonder if unrelated discomforts are COVID-19 symptoms."
The hotline talks to about 40 people daily and each session lasts at least 25 minutes.
"Even if it's not a full session, or proper therapy, we can serve people for their momentary anxieties," Özel said.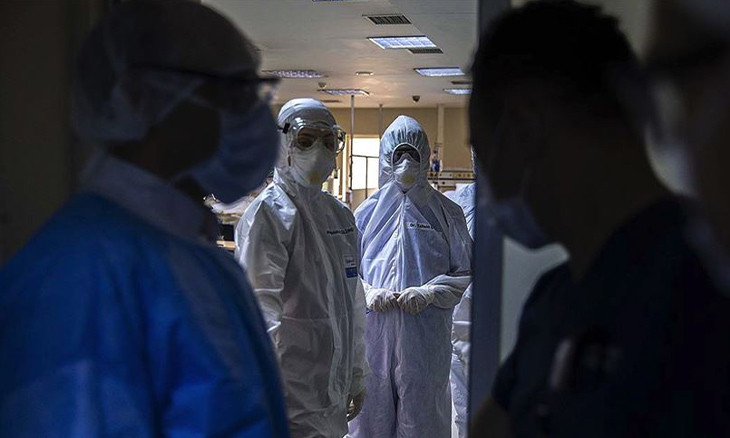 Psychiatric Association of Turkey opens hotline for health workers amid COVID-19 outbreak
People have been experiencing panic and depression as the period of self-isolation extends, the therapists have observed.
Some callers experience problems with family members if they've been isolated together for a long period, Özel noted.
Meanwhile, senior callers are struggling with not being able to leave their homes, as they're under curfew.
"[Senior citizens] ask us how much longer isolation will last. They're starting to feel guilty about the outbreak," Özel said. "They ask us whether they're causing the outbreak."
The counselors base their treatments on the World Health Organization's data and scientific articles to help clients manage the process, Özel added.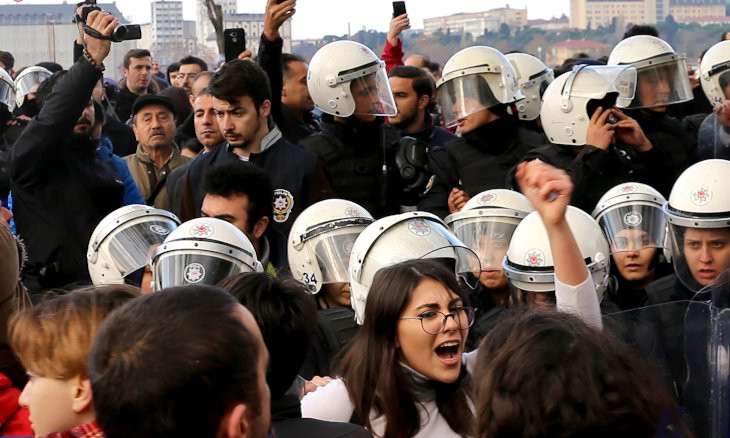 Turkish police tell victims of domestic violence to return home amid the COVID-19 outbreak: Women's shelter foundation
'We will work until this is over'
The counselors who work at Ankara Municipality's hotline also brainstorm about what they can do to maintain their own well-being, Özel said.
"We try to arrange work hours to help maintain our personal well beings."
The counselors try to ensure that they will be able to help callers for as long as the outbreak lasts, Özel noted, whether that lasts five months or a few more days.
"We will work until this is all over, and life is back to normal."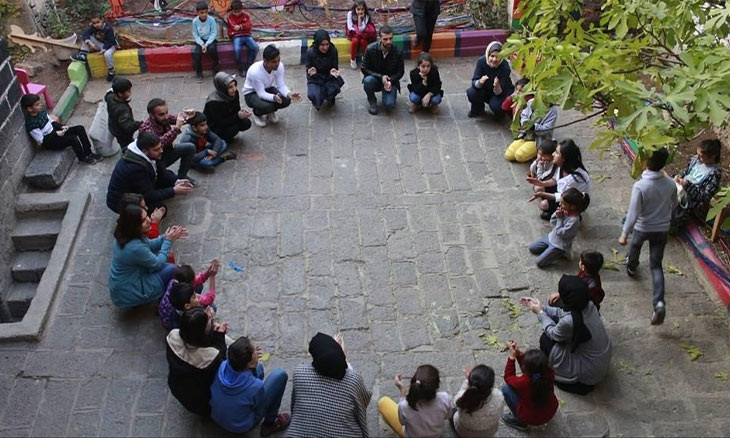 COVID-19 isolation reminds children in Diyarbakır's Sur of life under curfew, triggers stress