Optimism rises in Turkey that the outbreak could be nearing decline
Nergis Demirkaya reports: According to Tevfiz Özlü from the Health Ministry's Science Committee, there is reason to be optimistic in Turkey for soon reaching a threshold when we could see a decline in number of the coronavirus cases. A scientific committee from the main opposition CHP came up with similar evaluations noting that the plateau of cases and deaths could start on April 27.
Nergis Demirkaya / DUVAR

It has been a month and a half since the announcement of the first case of coronavirus in Turkey. Since then, 791,906 tests have been administered, resulting in 101,790 positive results, and 2,491 deaths. Despite that, both the government and the opposition are optimistic that the country's struggle against the virus is nearing its end.

While the number of cases and death toll have risen continually for the past couple of weeks, figures from the past days show a downward curve. This has resulted in the notion that we may bee seeing the beginning of a plateau, which has induced a cautious sense of optimism. If this trend continues, the expectation that a decline will emerge in early May has resulted in the planning of a gradual process of normalization in the country.

"By implementing preventative measures in the most rigorous of manners, our aim is to reduce the course of the epidemic that will allow our country to return to normalcy after the Ramadan holiday," President Recep Tayyip Erdoğan declared. The holy month of Ramadan began on April 24 while the Aid al-Fitr fast-breaking holiday will take place between May 24 and 26.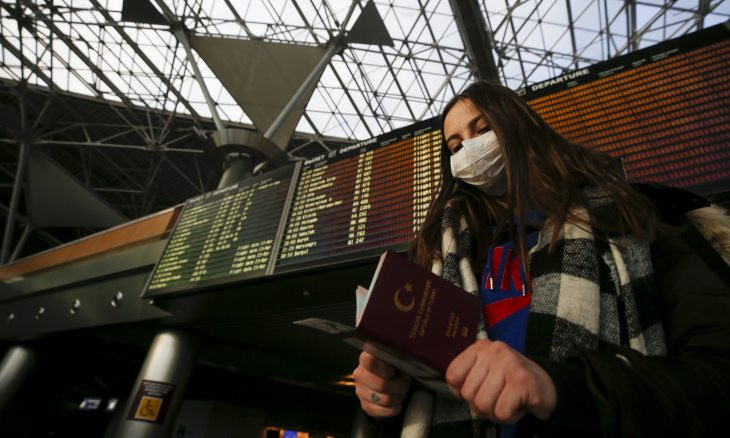 Turkey's ruling party says coronavirus limitations may be gradually lifted towards the end of May
Comments from Minister of Health Fahrettin Koca echoed those of Erdoğan:

"The normalization calendar won't have to be delayed as long as we follow the rules and act consciously. Being able to proceed toward a process of gradual normalization after the Aid al-Fitr holiday hinges on our strict implementation of the measures we announced" Koca said.

According to Tevfiz Özlü from the Ministry of Health's science committee, there is reason to be optimistic:

"We are doing well. Turkey has been successful in managing this process in a controlled fashion. Compared to a number of European countries, we have managed to turn the upward movement of the epidemic into a flatter direction. As long as we don't rest on our laurels we will start seeing a decline," Özlü said.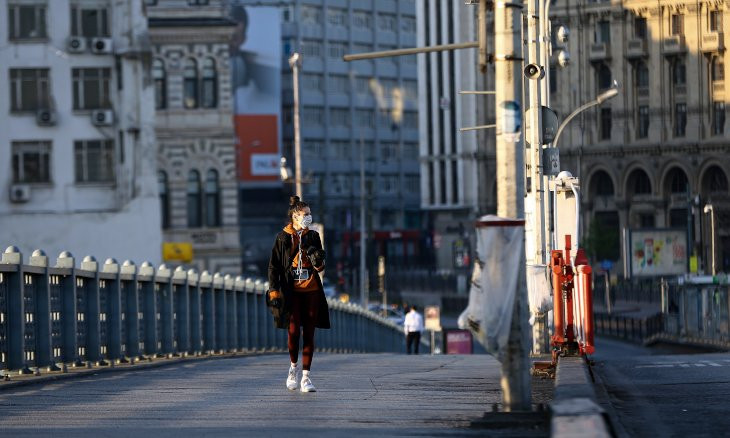 Turkey ranks seventh worldwide in number of coronavirus cases
A scientific committee from the main opposition Republican People's Party (CHP) made evaluations similar to those of the government's. The committee noted that the plateau of cases and deaths could start on April 27, continuing until May 15, when we could see a decline.
Were these trends to come about, the preventative measures that have been enforced nationwide could be removed. In other words, the first curfews could be lifted, those under 20 years of age could be able to go out, followed by those over the age of 65. After that, businesses such as restaurants, cafes, shops and barbershops could be reopened, and finally, sports competition and large meetings could be allowed.

Perhaps the most important aspect of the normalization process is the reopening of schools, which have been closed for over a month, though some students have continued to study online. At the moment, schools remain closed until April 30, and it is anticipated that they will remain closed until the end of May, and that the school season will not begin until September.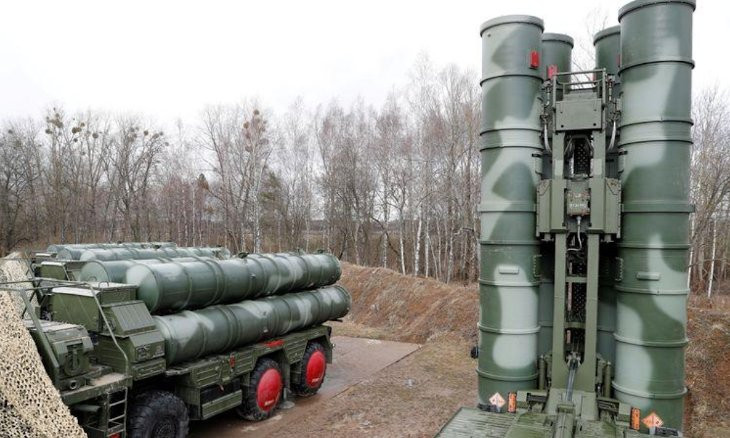 Coronavirus puts missile showdown between Turkey and US on hold