101-year-old Turkish man beats coronavirus
A 101-year-old Turkish man has been discharged from hospital after recovering from coronavirus. Ömer Dinler spent 10 days battling the virus at the hospital.
Duvar English
A 101-year-old man in Turkey's southeastern province of Kahramanmaraş has recovered from the novel coronavirus after a 10-day-long treatment at hospital.
Ömer Dinler was diagnosed with the virus on April 19 during his stay at Şehit Hakan Elderly Care Center and was transferred to Kahramanmaraş Sütçü İmam University Training Hospital, state-run Anadolu Agency reported.
Followinga 10-day-long treatment, he was dicharged from hospital accompaniedby applauds on April 29. As he was leaving the hospital premises,Dinler told the health care staff: "May God bless you and good luckwith your job. You will become neighbors with the prophet."
Once he arrived at the elderly care center, Dinler was also welcomed here with applauds from the staff, who also performed a song for him. Dinler will stay in isolation for 14 days at the elderly care center.
Turkey on April 30 confirmed 93 more fatalities from the novel coronavirus over the past 24 hours, bringing the total death toll to 3,174. The total number of registered coronavirus cases surged to 120,204.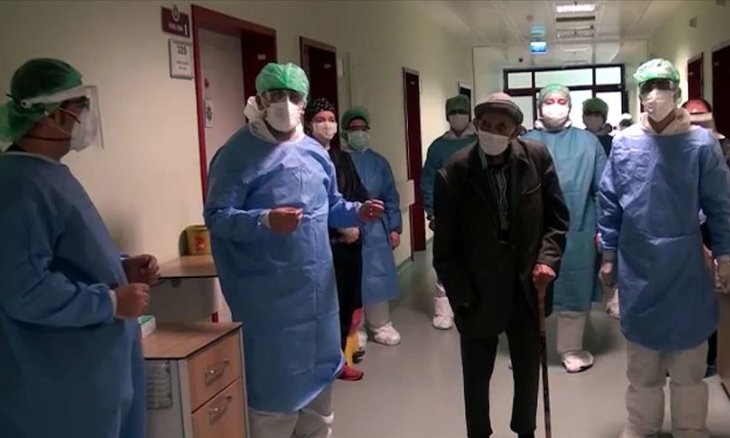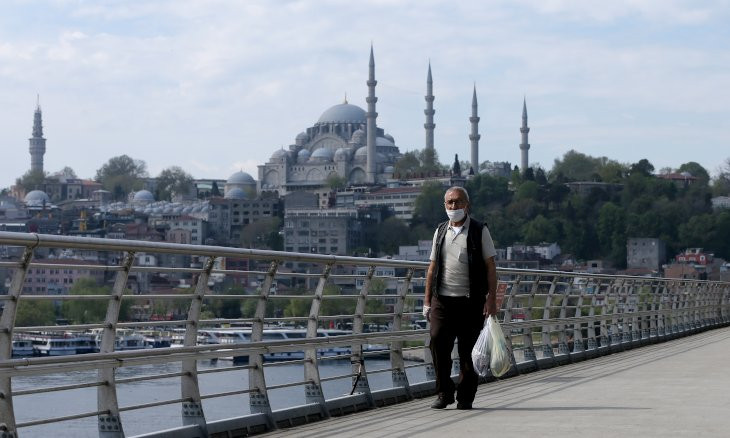 Turkey's coronavirus death toll rises by 93 to 3,174, with 2,615 new cases