Istanbul Municipality reveals 1 out of 7 residents asked for social aid in April
Recent data from the Istanbul Municipality revealed that one out of every seven Istanbulite applied to receive financial aid from the municipality. While some 682,697 applications were made, 10.6 percent of households in Istanbul were granted financial aid.
Duvar English
Istanbul Municipality (IBB) data revealed that one out of every seven residents asked for financial aid during the month of April when Turkey was battling the COVID-19 pandemic.
April 2020 IBB Social Aid Statistics revealed that some 682,697 persons applied to the municipality to receive social aid in one month, daily Sözcü reported.
Istanbul Municipality distributed aid boxes and prepaid cards that could be used in grocery stores.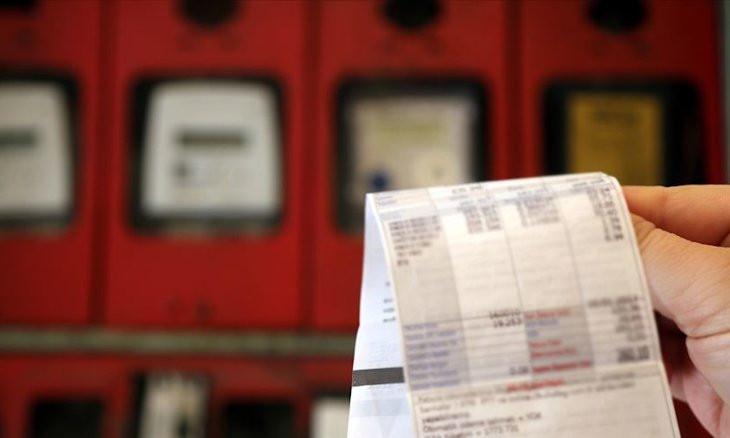 Cyber attack disrupts Istanbul Municipality's aid campaign
Considering only one member of every household is allowed to apply, the data actually reveals some 2,600,000 persons who need financial aid.
Some 10.6 percent of households in Istanbul were granted financial aid, which made up about 12.7 percent of the city's population.
Some 43 percent of applicants reported to not have regular income, while some 59.2 percent said they didn't have social security.
The data also revealed that women applied more than men did, and that two thirds of all applicants were between the ages of 25 and 44.
While the largest household to receive aid was four persons, some 78.7 percent of all recipient households involved children.
The suburban neighborhoods of Esenyurt, Bağcılar, Sultangazi, Küçükçekmece and Bahçelievler received the most aid. These areas were also reported by the municipality to have higher density of COVID-19 infections.
Meanwhile, the central neighborhoods of Beşiktaş, Kadıköy and Bakırköy received the least amount of aid.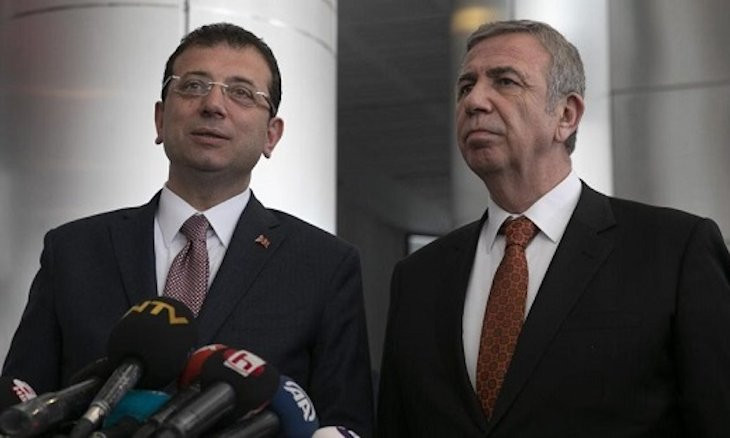 Istanbul, Ankara municipalities file lawsuit against gov't for blocking their donation campaigns