Turkish gov't agencies warn against laxness toward COVID-19 measures as businesses, malls reopen
Turkey's Interior Ministry and Health Ministry urged citizens to not relax their attention to COVID-19 precautionary measures. The message came after the government partially lifted curfews and reopened malls, barber shops and hair salons. 
Duvar English
An official statement from Turkey's Interior Ministry noted that the relaxing of certain COVID-19 prevention measures shouldn't lead to laxness in taking necessary precautions.
"It's essential that business owners, staff and customers adhere to social distancing, wear masks and closely follow hygiene measures in these businesses," the official ministry statement noted.
Meanwhile, the ministry said that senior citizens and citizens under 20 were allowed to go outside for limited hours on certain days, after nearly two months of remaining under curfew.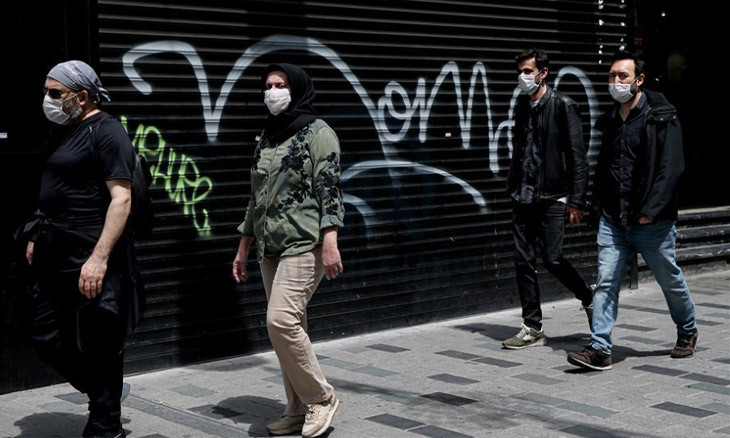 Istanbul municipality committee warns early 'normalization' could lead to a sudden surge in infections
"We must not forget that lifting certain precautions doesn't mean that life is back to normal. The threat of the pandemic has not yet passed. We must not get sluggish, and must continue to practice precautionary measures."
The ministry also noted that citizens should wear masks and maintain safe distances from each other on public transport, in street markets and supermarkets, as well as in factories, workplaces and public institutions.
Turkey's Interior Ministry fined some 13,716 persons during the weekend curfew of May 8 to May 10 that aimed to prevent the further spread of COVID-19.
While some three districts, 50 villages and 51 neighborhoods were placed under quarantine May 10, lockdown measures on 303 areas were lifted.
Meanwhile, some 47 people died from COVID-19 May 10, putting Turkey's total death toll at 3,786.
In addition, some 3,211 patients' treatment succeeded, putting the number of treated COVID-19 patients at 92,691.
"We changed the picture here with 83,000,000 others. Let's continue our fight seriously, by insisting on adhering to precautions and not relaxing," tweeted Health Minister Fahrettin Koca May 10.
The minister noted that the number of treated patients is close to 100,000, and said that the number of infected patients and daily COVID-19 deaths will decrease in time.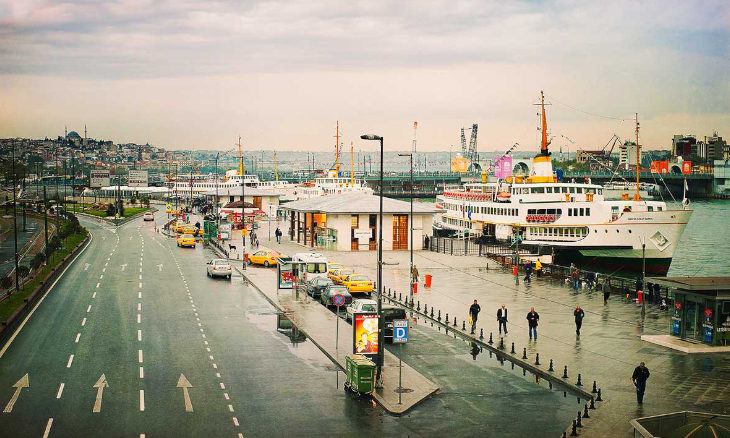 What awaits Turkey after it lifts COVID-19 restrictions?