Turkish medics say coronavirus not under control as reproduction rate above critical threshold
Turkey's top medical association has warned that for the coronavirus infection rate to be deemed under control, R0 has to be held below 1. The association's comments came after Health Minister Fahrettin Koca said on May 13 that the reproduction rate for the epidemic in Turkey is 1.56, insisting that the outbreak is "now under control."
Serkan Alan / Duvar
The Turkish Medical Association (TTB) has said that unless the reproduction rate for the coronavirus pandemic falls below the critical threshold of 1, Turkey cannot declare that it has brought the pandemic "under control."
"If you cannot bring down the R0 value below 1, you cannot get the pandemic under control. Health minister's remarks of 'the pandemic is under control' and 'R0 is 1.56' are contradicting each other," Prof. Dr. Kayıhan Pala said on May 14 during a press conference held on Zoom.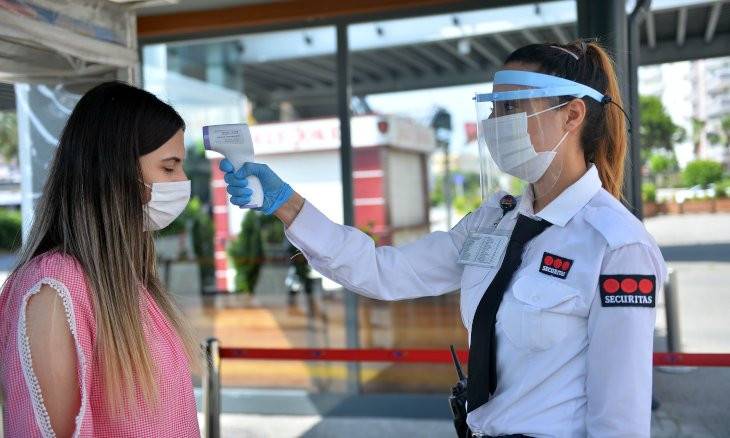 Turkish professor criticizes people for flocking to shopping malls amid coronavirus
The TTB's comments came after Health Minister Fahrettin Koca on May 13 announced that the pandemic is now "under control" in Turkey. He also said that R0 number for Turkey currently stands at 1.56.
An R0 of 1 means that each person infected with the virus is passing it on to one other person. If the figure is at exactly 1, the total number of infections should remain steady. At lower levels, infections should decrease, while figures even slightly above 1 can spiral into an exponential spread if left unchecked.
Prof. Dr. Pala said that this reproduction number is still very risky and Turkey should not ease its coronavirus restrictions amid such a period.
"If R0 figure is 1.56 in Turkey, like the minister said, we need to once again tighten restrictions immediately in a very strict way and take measures, let alone ease them," Pala said.
Pala said that although Turkey boasts about the number of coronavirus tests conducted, the country is stilling lagging three-fourths of OECD countries in terms of testing rate per 1,000 people.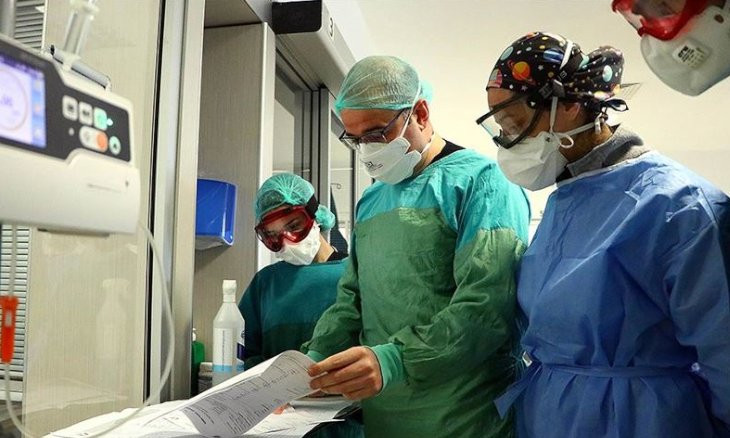 7,428 health care workers infected with coronavirus, says Turkish health minister
Pala also said the TTB believes that the number of health personnel infected with the virus is over 10,000 in Turkey, despite Minister Koca's previous remarks that this figure is 7,428. The TTB is also waiting for the Health Ministry to officially announce the number of Covid-19 deaths among health care staff, he said.
"The research undertaken by the TTB show that more than one-third of health care staff currently being treated for Covid-19 did not get a positive result from PCR tests," Pala said.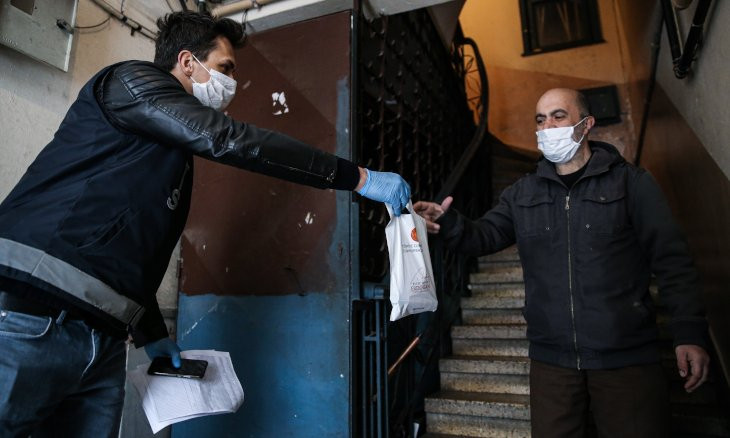 Turkish Medical Association claims number of coronavirus deaths higher than official figures
The TTB once again claimed that the number of coronavirus deaths in the country is higher than the official figures announced daily by the Health Ministry.
Accordingto the association, even though there are patients whose computedtomography and clinical findings point to coronavirus, they are notrecorded as COVID-19 on their death certificates since their PCRtests were not positive.
"Turkish Health Ministry is preferring to report only verified deaths and verified cases [of virus]. But, there are possible and suspected cases whose PCR tests are not positive, apart from these verified cases. Despite their tomography findings pointing out to this virus, they are not registered so since their PCR tests were not positive," Pala said.