Boston College professor challenges official COVID-19 reproduction rate of Turkish Health Ministry
Turkish professor from Harvard Medical School Emrah Altındiş slammed the Turkish Health Ministry's announcement that the COVID-19 reproduction rate had dropped by 50% in the past week. Altındiş also criticized Health Minister Fahrettin Koca's prediction that a second wave of infections wasn't expected.
Duvar English
A Turkish professor from Boston College slammed the Health Ministry's optimistic announcement that Turkey's COVID-19 reproduction rate had dropped significantly and that a second wave of infections wasn't expected.
Prof. Emrah Altındiş, who is also a member of Harvard Medical School adjunct faculty, tweeted a series of questions in response to Health Minister Fahrettin Koca's May 20 announcement that the coronavirus reproduction rate, measured by the R0 rate, had fallen below 1.
"I can say that the figure known as R0 or R is currently 0.72. This is a figure showing that the reproduction rate [of the virus] is gradually decreasing day by day," Koca said.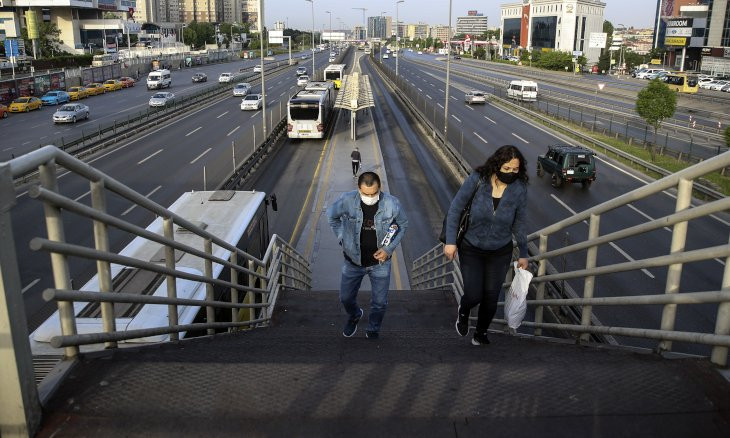 Turkey's daily coronavirus cases fall below 1,000 for the first time since April
A R0 below one indicates that an infected person would infect less than one person around them.
"How could the R0 figure be cut in half in one week when there has been no significant changes in the public's mobility patterns?" asked Altındiş in response to Koca's announcement.
1) Toplum hareketliliginde belirgin bir degisiklik olmazken, RO sayisi 1 hafta icinde nasil yariya duser?
2) Istanbul'da R0 ne?
3) Epidemiyolojik hesaplamalar icin rakamlar neden il il paylasilmiyor?
4) Daha 1. dalgayi kontrol edemeyenlerin 2. dalgayi beklememesi garip degil mi? https://t.co/DykjWepT3n

— Emrah Altindis, #YayginTest #Karantina #EvdeKal (@Emrah_Altindis) May 20, 2020
The professor also inquired about Istanbul's R0 rate, as mobility behavior varies greatly across provinces.
Altındiş also asked why the Health Ministry hasn't released city-by-city data isn't released for epidemiological research, defined as measuring "the risk of illness or death in an exposed population compared to that risk in an identical, unexposed population" by the United States National Library of Medicine.
Lastly, the professor slammed Minister Koca's announcement that a second wave of infections weren't expected.
"Isn't it strange that those who haven't even controlled the first wave aren't expecting a second wave?" Altındiş said.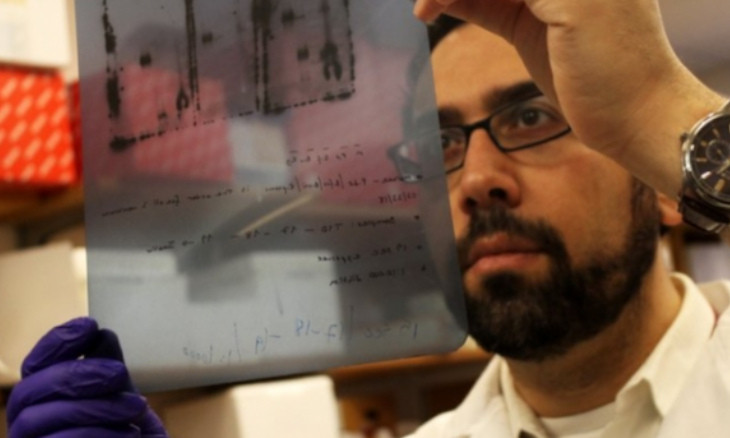 Turkish professor at Boston College predicts Turkey headed in direction of Italy