Crossing points on divided Cyprus will gradually open from June 8
Crossings between the Turkish and Greek Cypriot sides of the divided island and sealed shut by the coronavirus lockdown will gradually start reopening from June 8.
Nikolaos Stelya / Duvar
Border crossings between the Turkish and Greek Cypriot sides of the divided island are planned to be opened on June 8.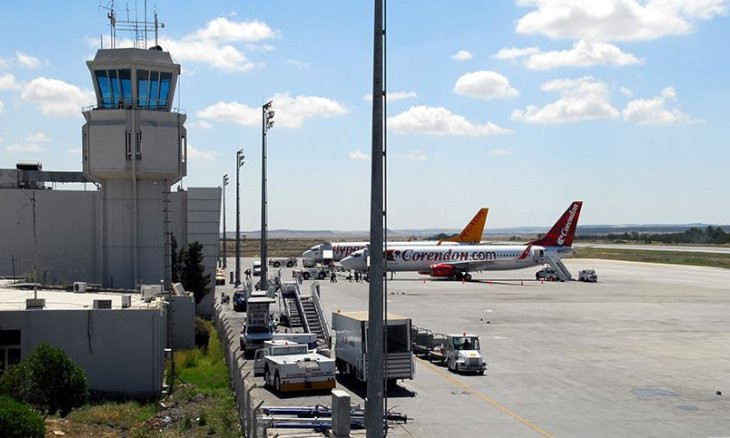 Northern Cyprus shuts all borders amid coronavirus fears
The decision was taken during a meeting between Greek Cypriot President Nicos Anastasiades and Turkish Cypriot President Mustafa Akıncı on May 21.
The border crossing points on the divided island were shut down at the end of February due to the coronavirus epidemic.
The reopening of borders is very crucial especially for thousands of Turkish Cypriots, who have not been able to access their workplaces for months now. Also, Turks of Pyla (or known as Pile), which is the only genuinely shared village on the island, could not travel to the northern part of the island. The unique village is located within the United Nations Buffer Zone.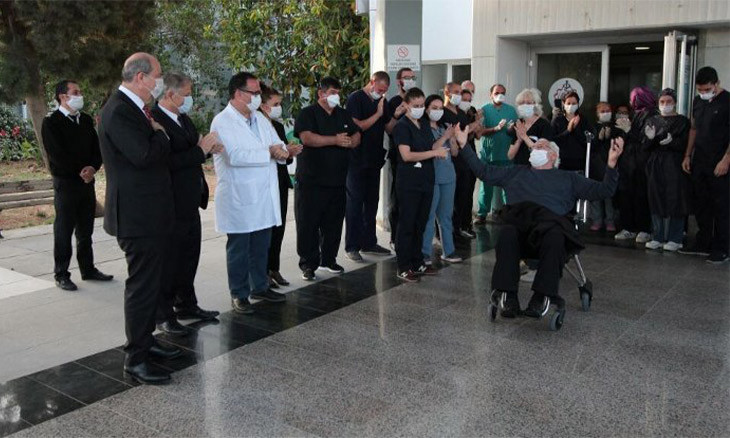 The last hospitalized COVID-19 patient of Northern Cyprus discharged
The spokesperson of the Greek Cypriot government, Kyriakos Kousios, announced on May 21 that Anastassiades and Akıncı held a telephone meeting, during which the leaders came to a "common understanding" that car crossings would open for individuals working and requiring medical attention.
Breakaway Turkish Cypriot state, which is recognized only by Ankara, has not reported any COVID-19 cases since late April, while the latest tally for the Greek Cypriot side was 922 cases and 17 deaths.
After two months of living in self-isolation, Greek Cypriots are allowed to move around freely again, following a decision of the government on May 21. The government opened outdoor restaurants, barber shops and beaches, but kept the Mediterranean resort island's vital airports and hotels closed for now.
The island of Cyprus was split in a Turkish invasion in 1974 following a brief Greek-inspired coup. There are a number of crossings along a United Nations controlled ceasefire line which bisects the island from east to west. Those crossings started opening from 2003, after years of absolute segregation on the island.