Ankara mayor leads collaboration initiative among 43 capital cities for COVID-19 efforts
Ankara Mayor Mansur Yavaş lead the foundation of an information collaboration between 43 capital cities across the globe. Named "Capitals' Initiative for COVID-19," the platform will share information about different cities' experiences fighting COVID-19, information and data.
Duvar English
Ankara Mayor Mansur Yavaş spearheaded the foundation of an international information collaboration project called "Capitals' Initiative for COVID-19."
Founded with 43 capital cities around the world, the project aims to share news, experiences and scientific articles about metropolises' efforts to fight the virus.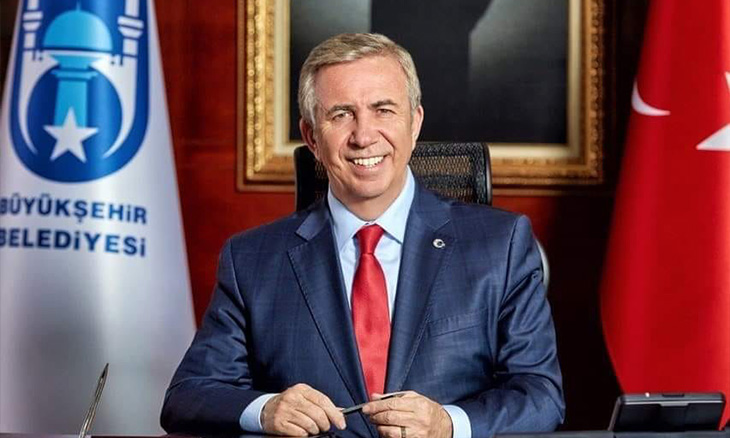 "This is a platform where we can share our experiences about our fight against the COVID-19 outbreak," Yavaş said in an official statement.
The initiative's online platform has already started publishing information, news and daily data from the World Health Organization as of May 26.
In alphabetical order, the capitals involved with the initiative are Athens (Greece), Baghdad (Iraq), Bangkok (Thailand), Banjul (Gambia), Bishkek (Kyrgyzstan), Brussels (Belgium), Budapest (Hungary), Buenos Aires (Argentina), Bucharest (Romania), Dnipro (Ukraine), Doha (Qatar), Guangzhou (China), Islamabad (Pakistan), Canberra (Australia), Kharkiv (Ukraine), Kiev (Ukraine), The Turkish Nicosia Municipality (Greek Cyprus), London (England), Ljubljana (Slovenia), Maputo (Mozambique), Moscow (Russia), Nur Sultan (Kazakhstan), Paris (France), Beijing (China), Pristina (Kosovo), Riga (Latvia), Sarajevo (Bosnia and Herzegovina), Sejong City (South Korea), Seoul (South Korea), Shenzhen (China), Singapur (Singapur), Tehran (Iran), Taipei (Taiwan), Tbilisi (Georgia), Tiran (Saudi Arabia), Tokyo (Japan), Tunis (Tunisia), Ulaanbaatar (Mongolia), Washington (United States), Vienna (Austria), Zagreb (Croatia).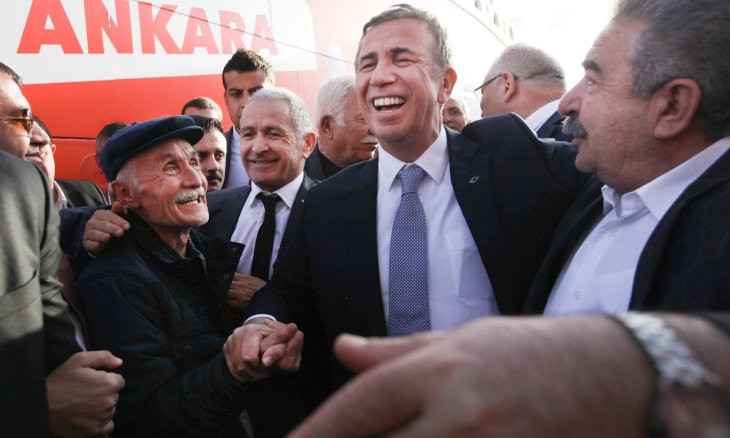 Ankara Mayor more successful in managing coronavirus crisis than Erdoğan: Poll