WHO suspends trial of malaria drug widely used by Turkey
The World Health Organization has temporarily suspended its trial of hydroxycholoroquine, the drug championed by Turkey to combat the deadly coronavirus, over safety concerns. Turkish Health Minister Fahrettin Koca had announced in April that Turkey stocked about 1 million boxes of this malaria drug to be distributed across health institutions.
Duvar English
The World Health Organization announced on May 25 that it suspended testing the malaria drug hydroxychloroquine in COVID-19 patients due to safety concerns.
Hydroxycholoroquine is prescribed to all hospitalized patients who test positive for coronavirus in Turkey as it is believed to be reducing pneumonia cases. Patients are also given Japanese antiviral favipiravir if they encounter breathing problems.
Turkey has been saying that the combination of these two drugs has been delaying or eliminating the need for intensive care for patients.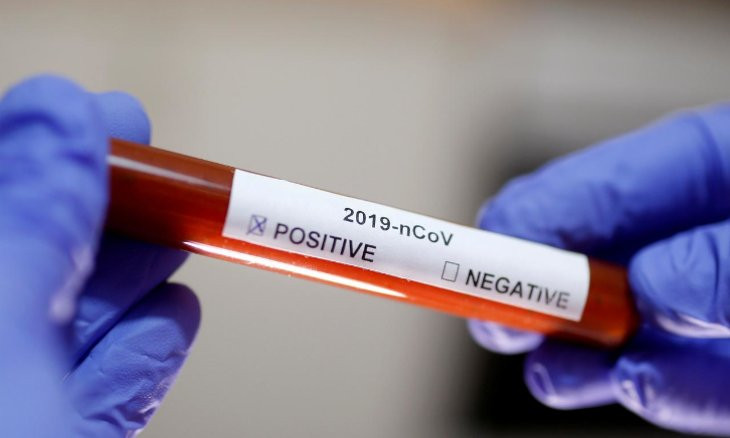 Turkey stockpiled 1 million boxes of coronavirus drug, says Health Minister Koca
Turkish Health Minister Fahrettin Koca had announced in April that the country stocked about 1 million boxes of hydroxychloroquine to treat Covid-19 patients. Although Koca did not specify the name of the drug at the time, health officials later confirmed that the minister was referring to hydroxychloroquine.
"Many countries prescribe this drug to intubated patients," Koca had said. "However, our science board suggested that the drug is really beneficial in the early stages to prevent the spread of the virus in the body."
WHO director-general Tedros Adhanom Ghebreyesus said in a news conference on May 25 that the executive group overseeing the organization's "Solidarity" trial of experimental treatments decided on May 23 to suspend the use hydroxychloroquine in light a study published in The Lancet that found a lower survival rate among hospitalized COVID-19 patients using the drug.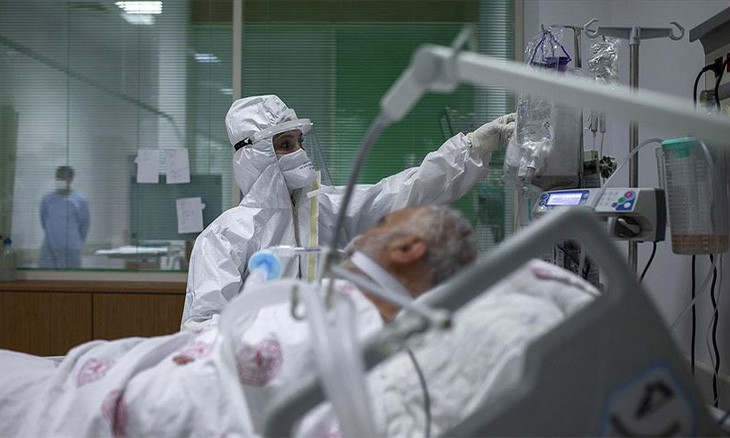 Number of daily COVID-19 diagnoses back on the rise in Turkey following business re-openings
Dr. Michael Ryan, WHO's emergencies chief, said the pause was "standard practice" and that if the review does not find any problems, the use of the drug in the solidarity trial would resume.
"This has purely been done as a precaution in order to be able to have that data reviewed and have the proper process," Ryan said.
The WHO has previously recommended against using hydroxychloroquine to treat or prevent coronavirus infections, except as part of clinical trials.
Apart from Turkey, U.S. President Donald Trump has been advocating the benefits of hydroxychloroquine. He recently announced that he has been taking the malaria drug on a daily basis, because he "thinks it is good."