Turkish law enforcement fines nearly 50,000 people for violating curfew regulations
Turkey's law enforcement fined some 47,831 persons during the four-day curfew on and after Eid al-Fitr. Citizens flocked to the streets immediately after the lockdown ended at midnight on May 27, even creating traffic congestion in Istanbul.
Duvar English
Turkey's law enforcement fined nearly 50,000 persons for violating the rules of the four-day curfew that aimed to prevent large gatherings and social activity during and after Eid al-Fitr.
Some 47,831 were issues administrative and judicial fines between May 23 and May 26 for violating the nationwide lockdown.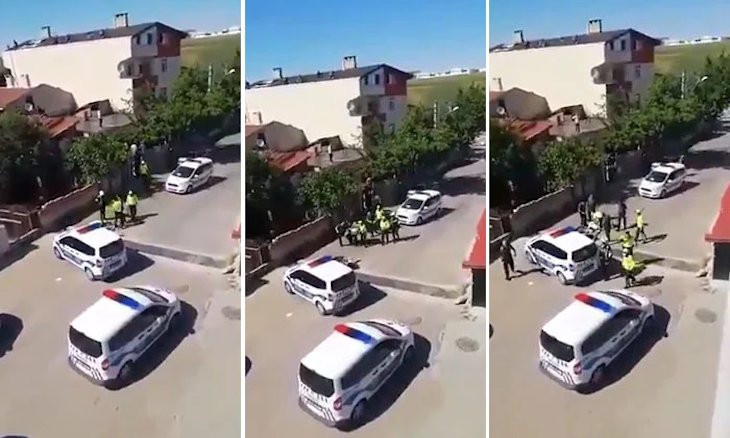 Police brutality on the rise amid coronavirus curfews across Turkey
After midnight on May 27, traffic congestion on the roads in Istanbul went to 22 percent on the municipality's mobile application by 00.32 a.m.
Citizens were seen lining up at gas stations, ATMs and taking walks after the curfew ended.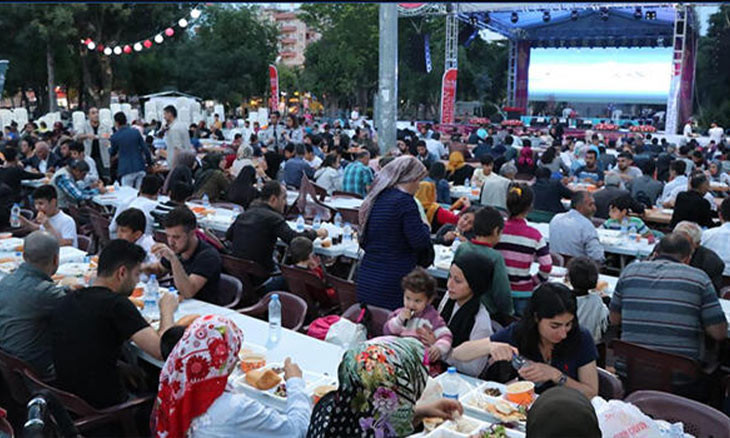 Police chases off Eid crowds by shooting gun in the air during COVID-19 curfew in Adana