Research reveals first COVID-19 case in Turkey came from US, arrived earlier than official announcement
Researchers at Istanbul's Sabancı University traced the first case of COVID-19 in Turkey to the United States, which also pointed to having arrived earlier than the official announcement of March 11. Meanwhile, the second and third cases were revealed to have arrived from Europe and Australia.
Duvar English
A group of researchers from Istanbul's Sabancı University revealed that the first COVID-19 sample in Turkey arrived from the United States and that it arrived earlier than the Health Ministry announced it.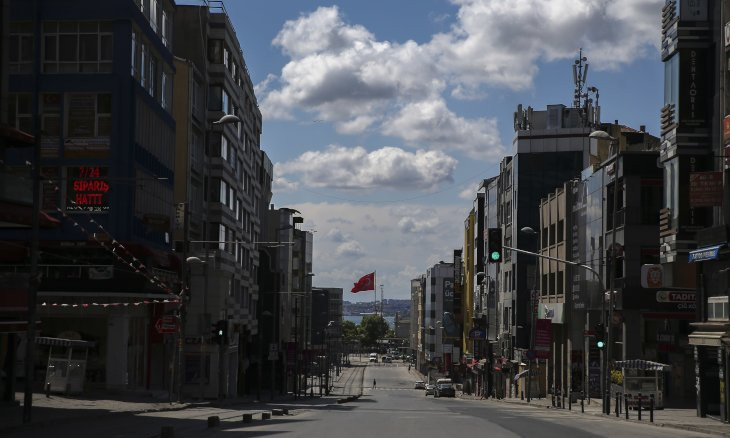 Turkey's coronavirus death toll rises by 28 to 4,397, with new 948 cases
In a phylogenetic analysis of the first 30 reported COVID-19 cases in Turkey, Sabancı researchers tracked the first three COVID-19 cases in Turkey to the United States, Europe and Australia, in order of arrival.
Meanwhile, a specific type of genome in Turkey's first COVID-19 cases was indicatory that the virus had arrived in the country before the announced March 11 date.
Aside from this particular genome, 29 of the first 30 cases in Turkey were traced back to the same "family" of viruses.
While the German public-private collaboration Global Initiative for Sharing All Influenza Data's database was used in the research, the database pointed to 63 different strains of genomes in Turkey.
Based on genome strains, the researchers concluded that most cases in Turkey had been spread from Ankara.