Turkey's southeastern province repeatedly receives majority of COVID-19 curfew violation fines
The southeastern province of Gaziantep once again received almost half of all fines issued nationwide for violating the weekend curfew. A total of 5,108 fines were issued to individuals during the curfew, while 16 businesses were fined for operating during the curfew.
Duvar English
Turkey's Interior Ministry said that some 5,108 persons were fined for violating the curfew of May 30 and 31 in the southeastern province of Gaziantep.
While a total of 9,877 fines were issued nationwide, almost half, 5,108, were issued in the same province.
The Interior Ministry said that an additional 16 businesses were fined for operating outside of the lockdown.
Gaziantep Governor Davut Gül had warned citizens after a past weekend curfew when the city had received majority of all fines issued nationwide.
Meanwhile, 12 houses were placed under quarantine in Gaziantep.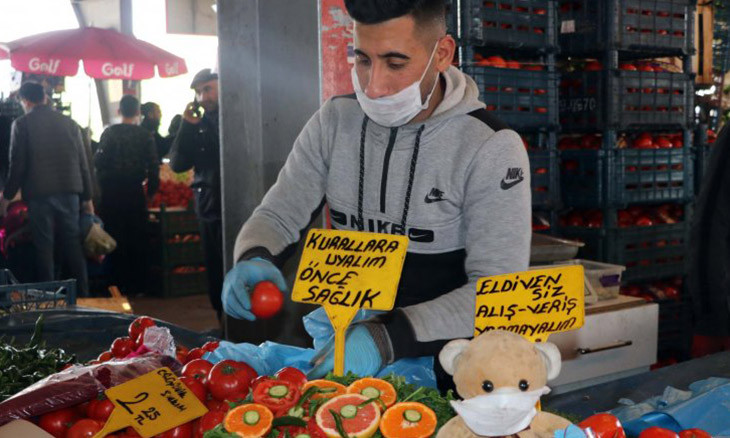 Gaziantep receives half of all fines issued in Turkey for violating COVID-19 measures