Turkish parliament to not be quarantined despite COVID-19 positive case
The Turkish parliament's General Secretariat said on June 10 that no quarantine would be placed on the institution, despite an employee's COVID-19 diagnosis last week. Any employees who could have come in contact with the patient were temporarily replaced, an official statement added.
Duvar English
The Turkish parliament will not be placed under quarantine despite an employee at the General Secretariat testing positive last week, an official statement said on June 10.
"Said employee hasn't been attending work since Friday, but a staff change has been temporarily implemented to isolate those the patient came into contact with," the statement added.
The Turkish parliament re-opened on June 1, when the rest of the country's operations returned to "normal."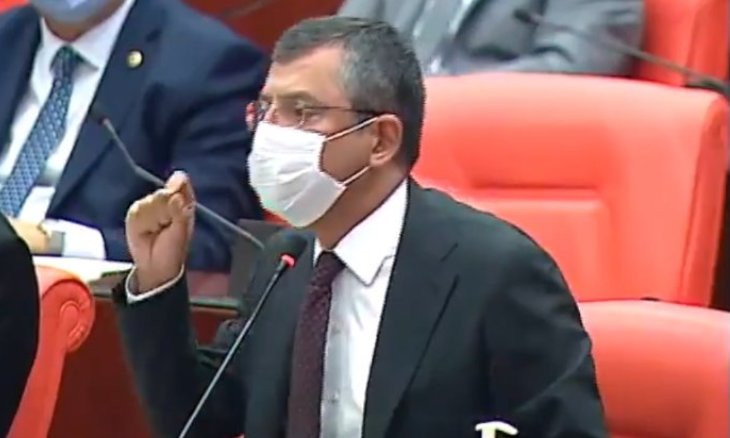 MHP deputy throws punch at CHP MP Özel as tensions run high over Berberoğlu's expulsion from parliament