Turkey 12th worst coronavirus-hit country with over 190,000 infections
According to Worldometer's COVID-19 tracker update, Turkey ranks 12th and 17th in the world in terms of respectively the total number of infected people and the death toll. In cases per 1 million population, Turkey is 52nd, mainly behind nations with a small populations.
Duvar English
The number of COVID-19 cases in Turkey has climbed to over 190,000, making it the world's 12th worst-hit country by the coronavirus pandemic, according to Worldometer, which uses official statistics.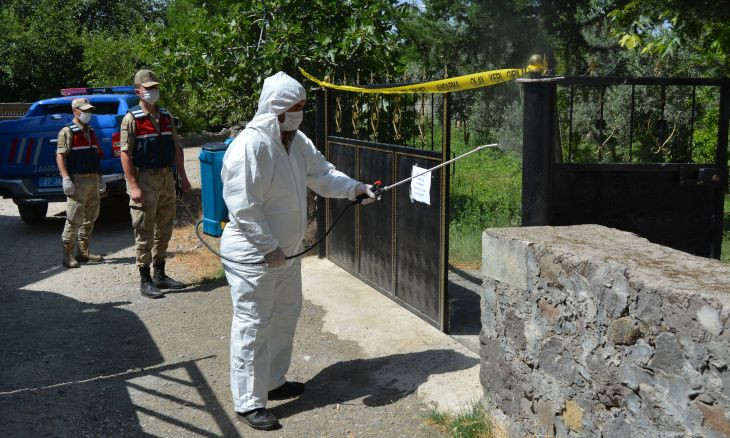 Turkey's coronavirus death toll exceeds 5,000
The Turkish Health Ministry data showed on June 23 that the death toll due to COVID-19 rose to 5,001 in the country, while the number of cases climbed to 190,165, registering an increase of 27 deaths and a jump of 1,268 cases in the last 24 hours.
The country is ranked 17th in the Worldometer website's ranking of countries by COVID-19 death toll.
Worldometer has also compared countries based on the number of deaths and infections per million members of the population.
With 83 million population, Turkey has recorded 2,255 infections per one million members, ranking 52nd on the list and registered 59 deaths per one million members, ranking 41st on the list.
There are now more than 9.2 million confirmed cases of the virus worldwide. Of those confirmed cases, 476,770 people have died after contracting the virus.
The United States leads the word in cases with over 2.4 million and deaths, with 123,155.
Qatar leads the world with 31,904 per million compared to the U.S. with 7,269 per million.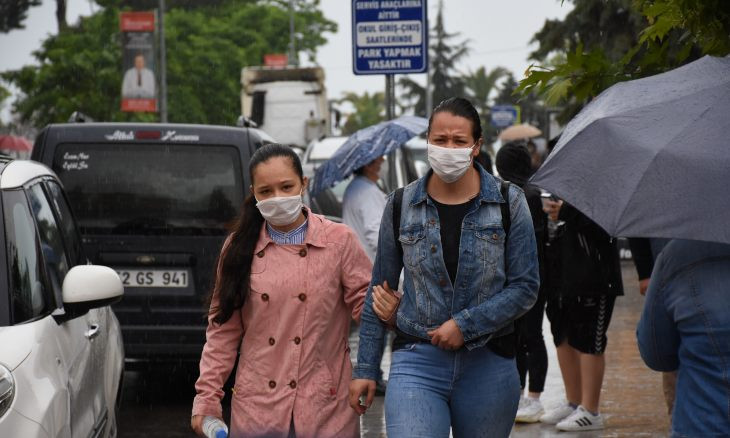 President Erdoğan says Turkey lost ground in coronavirus fight