Istanbulites fail to comply with COVID-19 precautions on the weekend
Istanbulites let go of COVID-19 precautions on the weekend as temperatures rose. Locals filled up the Caddebostan Beach and were seen without masks.
Duvar English
Istanbulites relaxed precautions against COVID-19 during the weekend of June 12, filling up public spaces with hardly safe distances among them and even failing to wear masks at times.
A favorite for Istanbul's nature lovers, Caddebostan Beach on the Anatolian side was filled with residents who brought their lawn chairs and spent time in groups.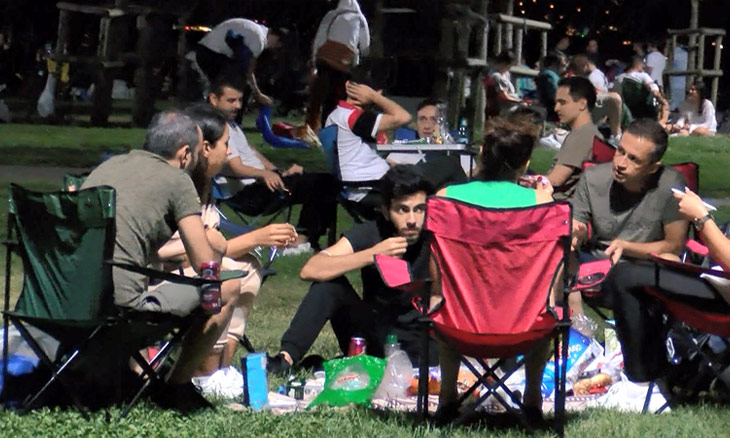 "It's so hot, we thought we'd come out and sit in the cool since we're with family anyways," said Aytül Duyan who was having a picnic with a group.
While there was hardly enough distance between groups of beach-goers, most stopped wearing masks as well.
#caddebostan pic.twitter.com/SnAKpEgN2s

— Sezer ŞAHİN (@sezershn) July 12, 2020
Meanwhile, the European side's central Istiklal Avenue was filled up as well, with many people failing to wear masks.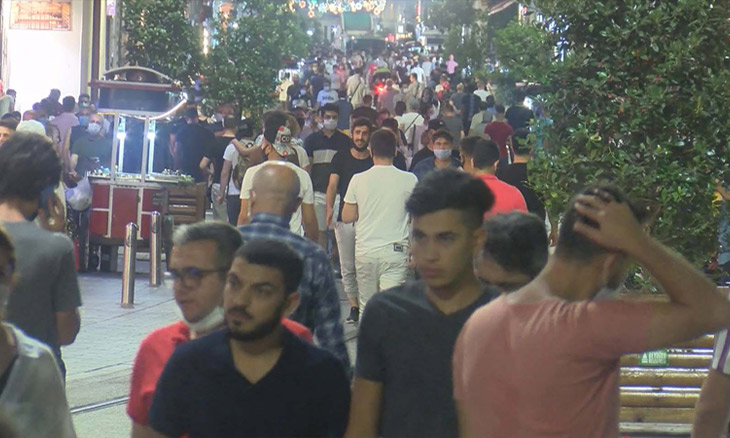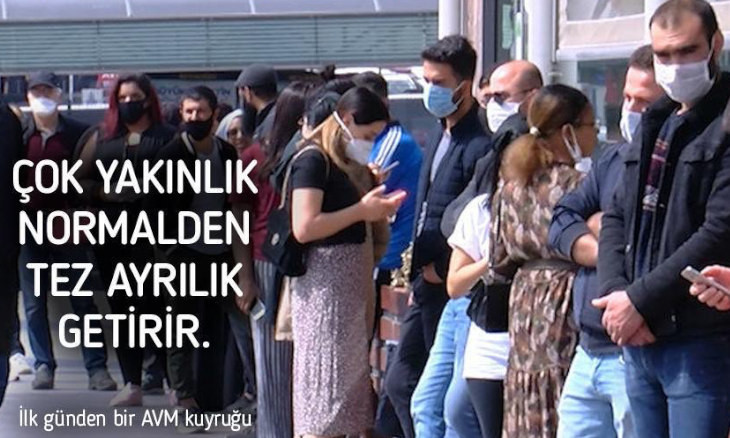 Turkish Health Minister warns on first day of reopening: Being too close will bring an early separation