Health infrastructure strained, no room for new COVID-19 patients in Mardin
All hospital beds and dormitories are filled in southeastern Mardin, where experts are worried the health infrastructure will fail to accommodate needs as the number of cases in the city approach 5,000.
Duvar English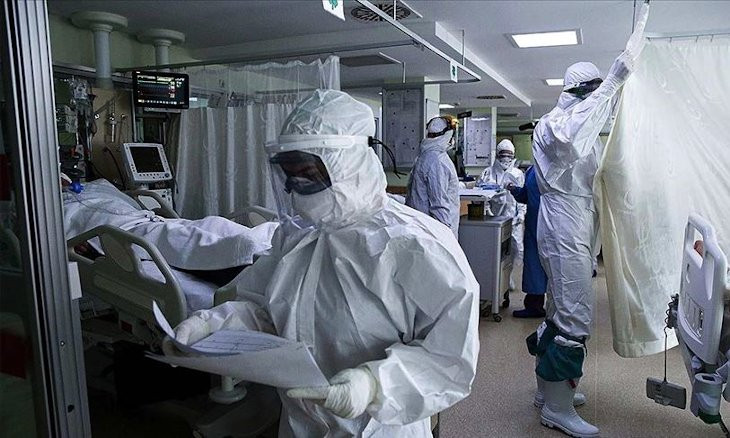 Human Rights Watch calls on Turkey to halt probes into doctors' COVID-19 remarks
Hospitals and dormitories in the southeastern province of Mardin are filled to capacity as the number of COVID-19 cases in the city reach 5,000, Mesopotamia Agency reported on July 28.
Some 200 health workers have been infected with COVID-19, the Health and Social Workers Union (SES) Mardin office said, adding that the number of tests conducted each day have been limited to 140.
Meanwhile, Mardin Medical Association Co-chair Dr. Derya Etem said that they lacked official information on COVID-19 cases in the city, but that all floors of local public hospitals had been filled.
"There's no room in hospitals or dorms. Our coworkers wait on patients in dormitories to monitor their situation," Etem said.
The number of COVID-19 cases in the city had remained relatively low in March, April and May, but surged after June 1 when Turkey began its "normalization" process and relaxed precautions, Etem added.
"Cases are being diagnosed at a rate that overwhelms Mardin's health infrastructure. We basically only treat COVID-19 patients now."
The co-chair said that the chamber was concerned about a spike in the number of cases over Eid al-Adha, the Muslim sacrifice holiday when it's customary to gather with large groups of family members.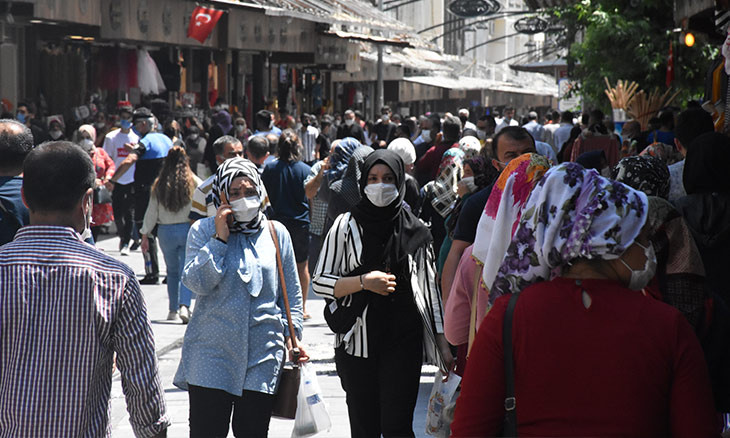 Number of new COVID-19 cases in Turkey at stable levels: Health Minister