Health worker with chronic illness forced to work COVID-19 service loses life
A health worker who was forced by hospital management to work in the COVID-19 unit despite his chronic illnesses lost his life, Mesopotamia Agency reported on Aug. 31.
Duvar English
Health worker Murat Yumruk who had Hepatitis B and liver issues lost his life after being forced by the hospital to work in the COVID-19 service, Mesopotamia Agency reported on Aug. 31.
Yumruk started working in the children's wing of southeastern Diyarbakır's Ergani State Hospital as a cleaning worker four years ago, but was transferred to the COVID-19 service when a separate section was created.
Yumruk reported to management that he had an enlarged liver and was infected with Hepatitis B, both conditions that include him in high-risk demographics against coronavirus.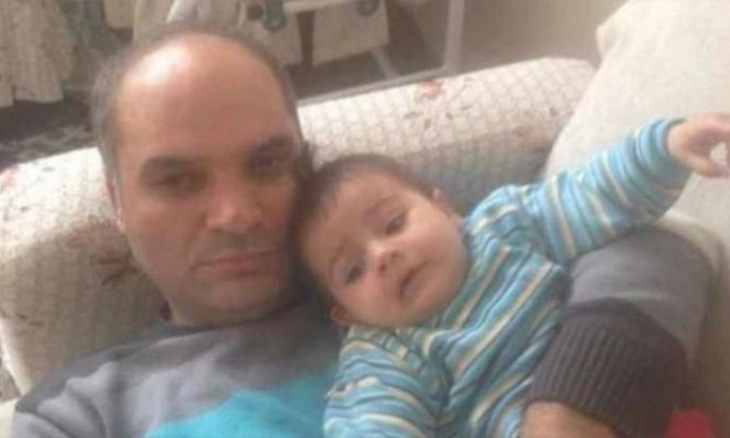 As hospital management refused to transfer Yumruk out of the COVID-19 service for seven months, the health worker sought help with the Health Ministry, but didn't receive a response.
Yumruk started presenting with symptoms two weeks ago and tested positive for COVID-19, leading him to self-isolate at home.
As Yumruk's condition worsened, he was admitted to the hospital he worked at, but had to be moved to a nearby intensive care unit as Ergani State Hospital lacked the necessary medication for his treatment.
Yumruk died eight days after he was diagnosed with COVID-19.
The health worker's body was handed over to his family for a funeral, as opposed to being buried with protective measures.
Yumruk's wife Ayşe Yumruk couldn't attend the funeral as she is also isolated for COVID-19.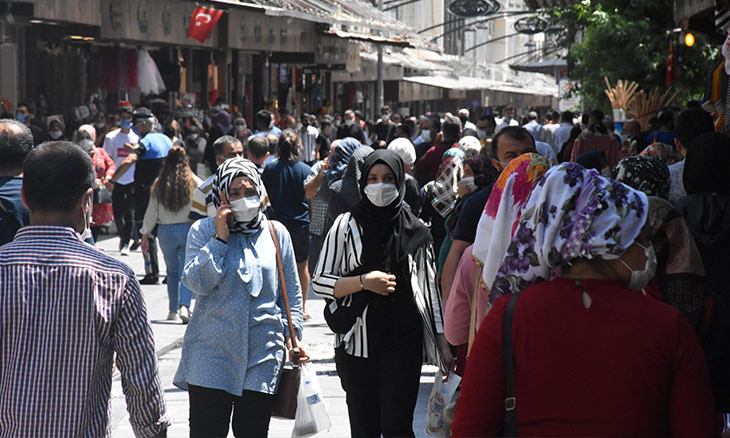 Number of seriously ill coronavirus patients on the rise, says Health Minister