Turkish Health Minister backpedals on COVID-19 data release, says promised reveal was for WHO
Health Ministry failed to deliver an Oct. 15 data release that was designed to offset the repercussions of the revelation that Ankara's official COVID-19 numbers had been excluding asymptomatic patients. The ministry said that Fahrettin Koca's promise to release all data starting on Oct. 15 had been "misunderstood," and that they would only share certain numbers with the WHO.
Duvar English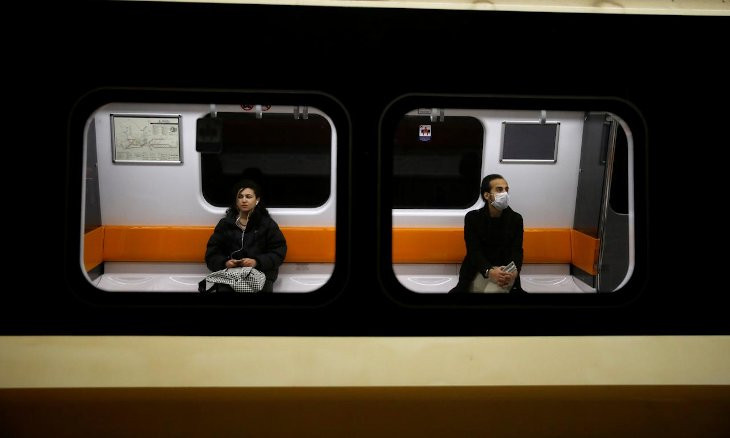 Turkish Health Ministry to reveal all COVID-19 data starting from Oct 15 following controversy
Turkey's Health Ministry backpedaled from an Oct. 15 data release that was targeted at resolving the major controversy that erupted over the revelation that Ankara had not been including non-symptomatic patients from official COVID-19 data, daily Sözcü reported on Oct. 16.
Health Minister Fahrettin Koca said on Oct. 11 that the ministry would reveal all coronavirus data starting Oct. 15, including asymptomatic patients.
However, the Health Ministry said on the scheduled start of the data release that Minister Koca had been "misunderstood."
The ministry actually meant that they would reveal the results of routine tests among international travelers, athletes and the military, but only to the World Health Organization (WHO).
"This will only be provided to the WHO. We would like to note that the WHO did not ask us for this, but we will share it to ensure transparency," the Health Ministry reportedly said in an official statement.
The Health Ministry will report the results of routine tests to the WHO, but will not include it in the daily "turquoise chart" they release to the public.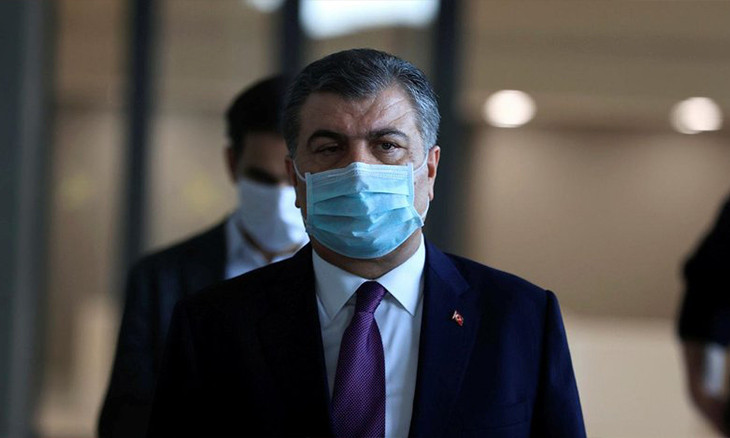 Turkish Health Minister 'should resign since no official data can be trusted'