'Miracle' coronavirus drug selling for 20,000 liras on black market
The number of intensive care coronavirus patients and those dying from the virus in Turkey are increasing daily, and one drug that doctors consider effective in treating patients with medium to severe cases of the virus is selling for exorbitant prices on the black market.
Duvar English
The drug Remdesivir, which has been marketed as a coronavirus "miracle" drug, is selling on the black market in Turkey for as much as 20,000 Turkish Liras a box, daily Birgün reported on Nov. 9.
As the number of intensive care coronavirus patients has increased in Turkey, so has the price of the drug on the black market, even though it is not included in the COVID-19 treatment guide released by the Health Ministry.
Dr. Osman Elbek of the Turkish Medical Association's (TTB) COVID-19 Monitoring Group said that while Remdesivir is not a "miracle" drug, it is effective and should be included.
"Hydroxychloroquine, which is known for its serious side effects, should be removed from the treatment, while Favipiravir should be added for light cases [of the virus] and Remdesivir should be added for medium to serious cases," Elbek said.
"Otherwise, only those with the money will have access to Remdesivir, while those who don't have money are not able to get it anyway. This medicine should not be on the black market but on the Health Ministry's treatment guide," Elbek added.
Emphasizing that the number of deaths and the number of intensive care patients is increasing every day in Turkey, Elbek said that a healthcare system where only those with money can have access to a drug is unacceptable.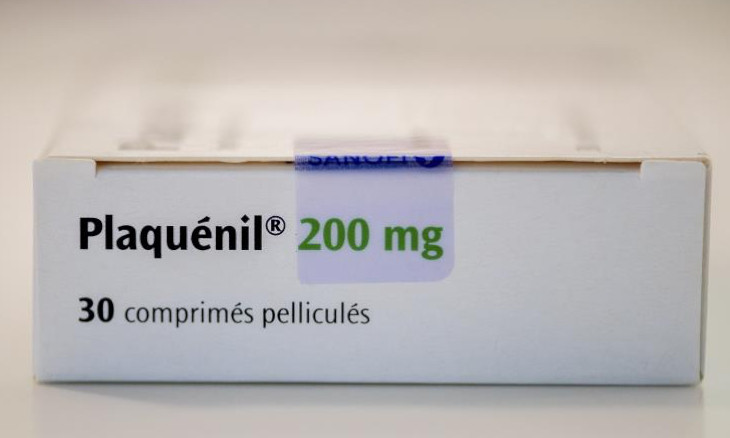 Turkish experts urge against COVID-19 drug hydroxychloroquine