Mapping the antiquity period of Gulf of Edremit
A group of academics from two universities in Istanbul are trying to map the antiquity period of Gulf of Edremit between Kaz Mountains and Madra Mountain.
Anadolu Agency
A group of academics from Mimar Sinan Fine Arts University (MSGSÜ) and Medipol University are trying to map the antiquity period of Gulf of Edremit between Kaz Mountains and Madra Mountain.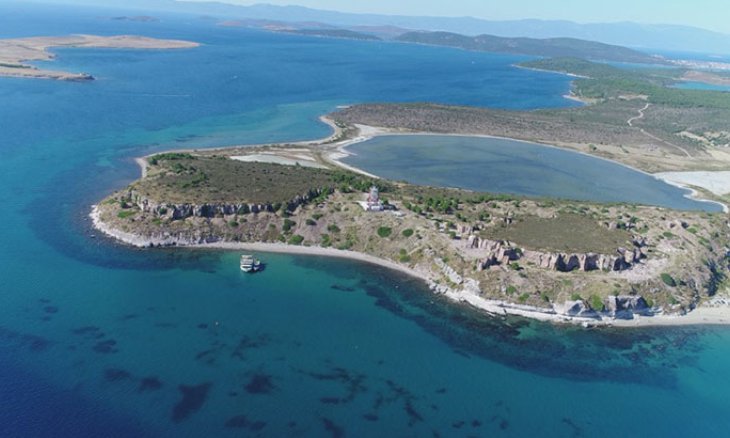 Saying that they have been working on this for 4 years, the academics state they have documented 165 locations.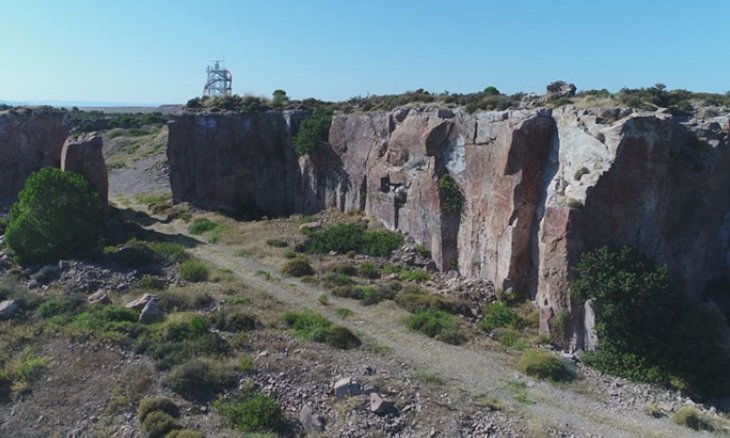 MSGSÜ Archaeology Department Member and North Aegean Achaeology Research and Application Center Director Dr. Hüseyin Murat Özgen said that there are traces of the Bronze Age at Yeldeğirmeni Hill.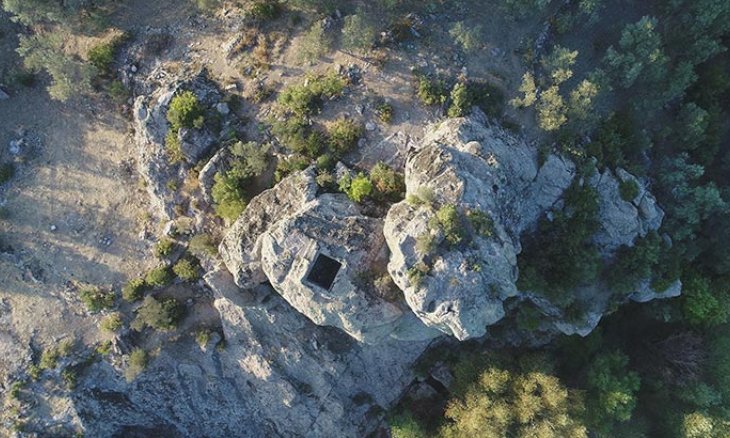 Özgen stated that the countryside Roman, urban Byzantine and the first traces of Turkish presence altogether make up the historical topography of the area. Özgen also said that there are churches, chapels, monasteries and windmills near Ayvalık, mostly damaged over the course of last century.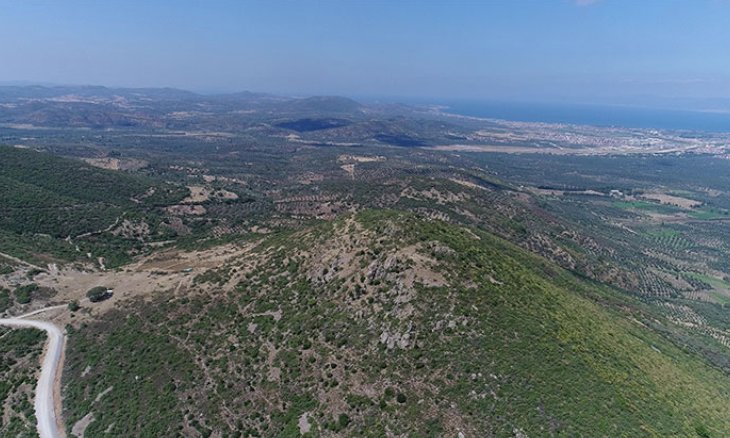 Medipol University Faculty Member Dr. Hasan Sercan Sağlam said that there are 61 chapels, 10 monasteries and 2 tomb chapels in Ayvalık, a total of 73 structures. He added that very few of these structures are included in academic papers and much less are under registered protection.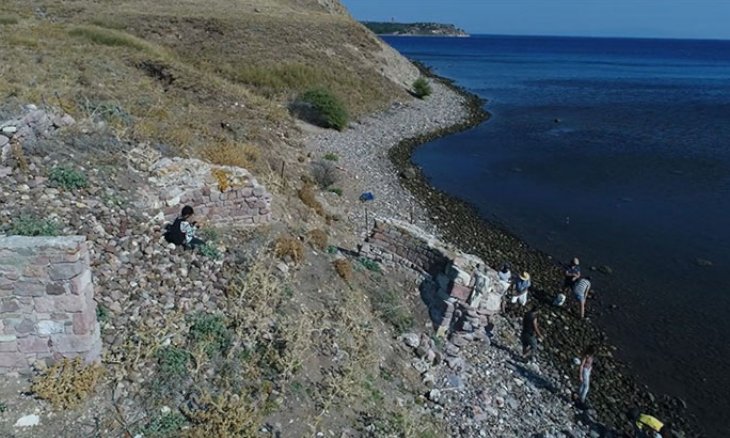 MSGSÜ Scence Literature Faculty Turkish Language and Literature Member and Old Turkish Language Expert Dr. Serap Alper stated that the marks found on the rocks belong to the Chepni branch of Oghuz Turks.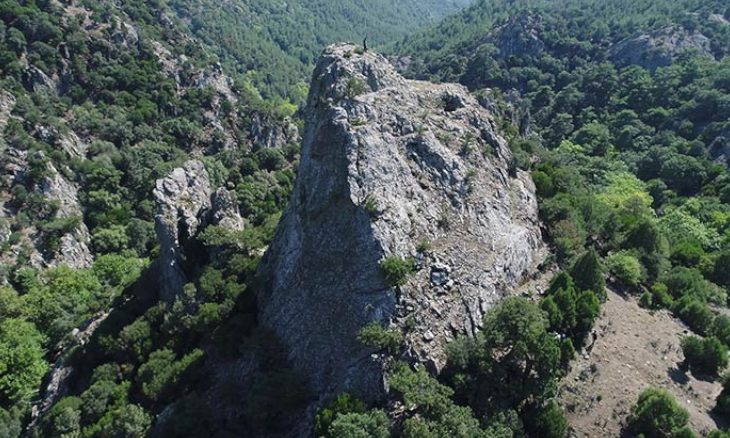 According to academics working in the area, only six of the forty windmills found in Ayvalık and Cunda Island are registered.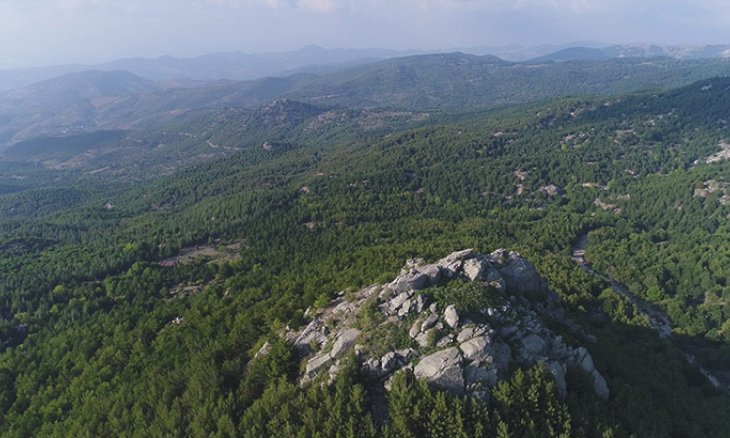 A system of castles dating back to Late Classical Hellenistic period stand in the gulf area that are placed in locations which seem to have controlled a large area.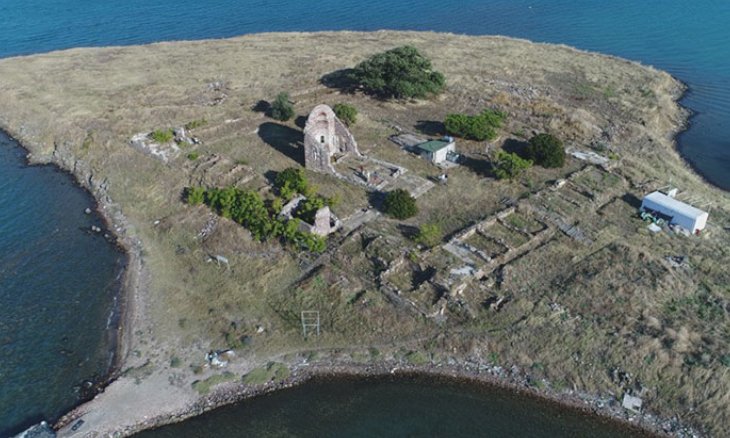 MSGSÜ Movable Cultural Assests Protection and Restoration College Faculty Member Ertun Denktaş said, "Among the studies we have conducted as part of surface research since 2015 are antiquity era stone quarries. That is very important in terms of architecture."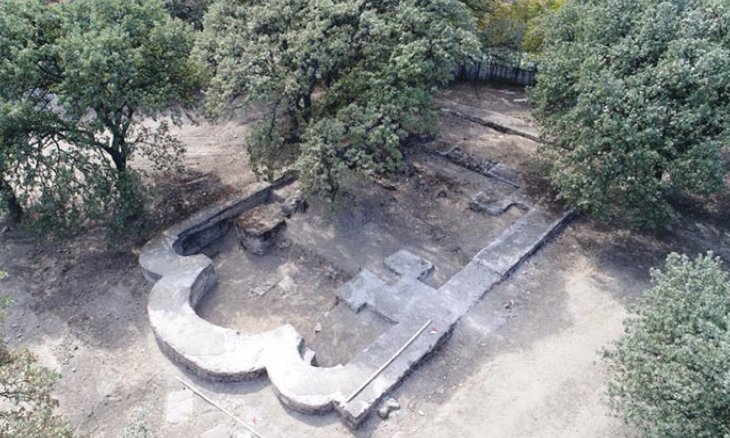 Saying that there are some quarries at the hill inside the ruins at Yılanlıtepe, Denktaş said, "Even if we go south from Burhaniye, there are new findings which we think served a much larger are during antiquity. We are now examining those."