Foundation led by Erdoğan's daughter buys Muhammad Ali estate in Chicago
A foundation led by President Recep Tayyip Erdoğan's daughter Esra Albayrak has bought the estate of iconic boxer Muhammad Ali in Chicago, Illinois.
Duvar English
A foundation led by President Recep Tayyip Erdoğan's daughter Esra Albayrak has purchased the Chicago estate of iconic boxer Muhammad Ali for $2,895,037.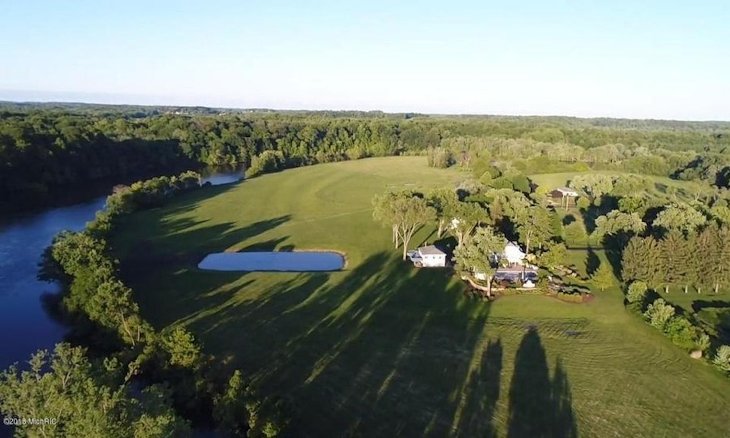 Called the "Turkey Youth and Service to Education Foundation" (TÜRKEN), the non-profit organization aims to "assist eligible students by means of housing, scholarship and other cultural programs."
Amongst the founders of Türken was the infamous Ensar Foundation that was caught up in a child abuse scandal. Ensar was also the recipient of funds from the Turkish Red Crescent. The Red Crescent was said to transfer donations to the Ensar Foundation as a way to benefit from a tax break.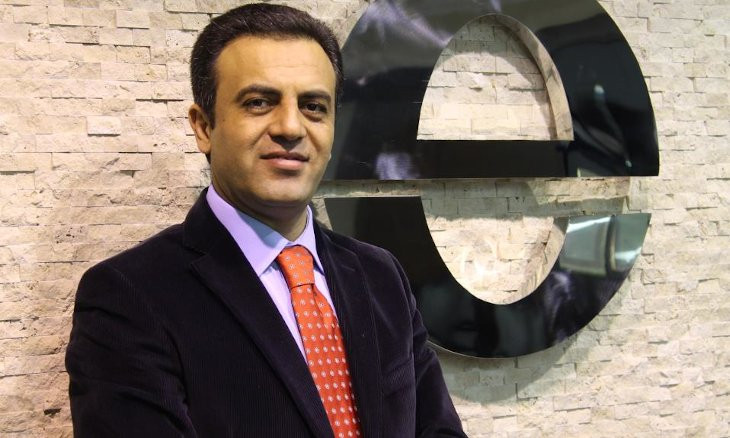 Ensar Foundation claims controversial donation was used in anti-Gülen struggle
Muhammad Ali's former Chicago estate spans 35 hectares of land and features a 362-square-meters house with three bedrooms.
Following the boxer's death in 2016, his wife Yolanda Ali made the sale Dec. 12, 2018, as deed records from Berrien County, Illinois revealed.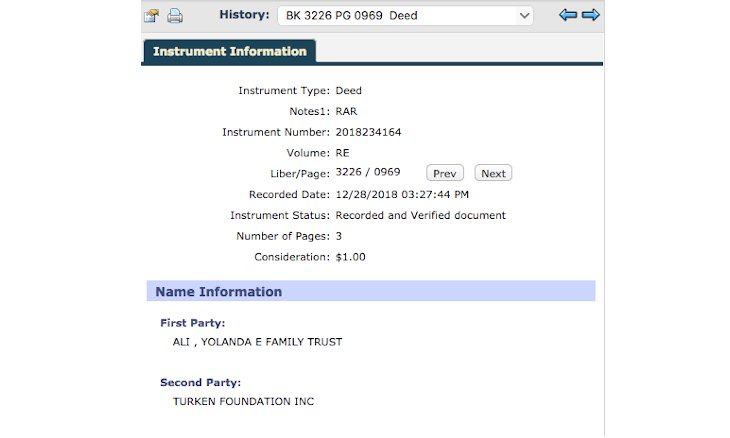 The estate is equipped with basketball courts, a boxing ring, a swimming pool, a grill and a fireplace. Ali lived part time at the property until 2006, according to Southwest Michigan newspaper reports.
While no one from the Türken Foundation answered questions over what the estate will be used for, it was noted that some of Ali's personal belongings, including a statue of the boxer, were also purchased by the foundation.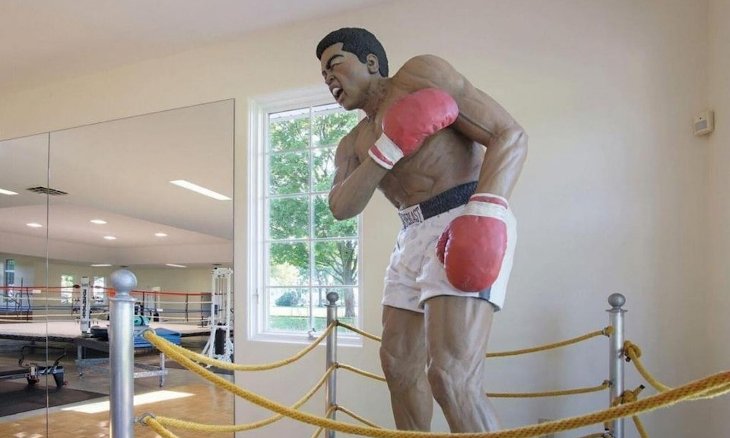 President Recep Tayyip Erdoğan had attended a memorial service for Ali in 2016, saying that he considered it his duty on behalf of the Turkish nation to be present.
"The way he stood up for his freedom and the freedom of all and his stance against the Viet Cong war was exemplary," Erdoğan said of Ali, adding that the latter became a "freedom fighter" following his conversion to Islam at the age of 22.