Netflix offers direct access to 'Made in Turkey' productions for users worldwide
Popular online streaming service Netflix will now offer direct access to Turkish TV shows and movies for its 167 million users in 190 different countries. While the web navigation menu now offers the option "Turkish TV Shows & Movies," users can also access the collection at netflix.com/MadeinTurkey.
Duvar English
U.S.-based online streaming service Netflix will offer direct access to Turkey productions for millions of users worldwide.
Over 167 million Netflix users in 190 countries will be able to reach original and licensed content from Turkey at www.netflix.com/MadeInTurkey.
The collection features original Netflix productions like "The Gift," "The Protector," and "Rise of Empires: Ottoman" as well as original title movies and shows like "Organize İşler: Sazan Sarmalı," "Ezel" and "Leyla and Mecnun."
The streaming service also added to its web navigation menu the item "Turkish Shows and Movies."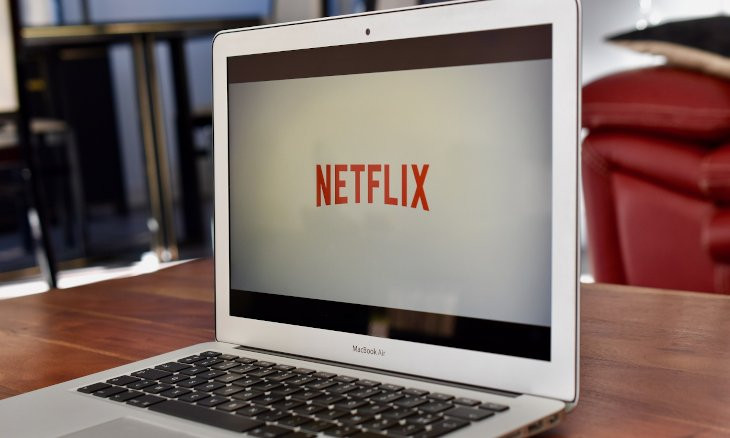 Netflix Turkey's most-watched show in 2019 is "The Gift"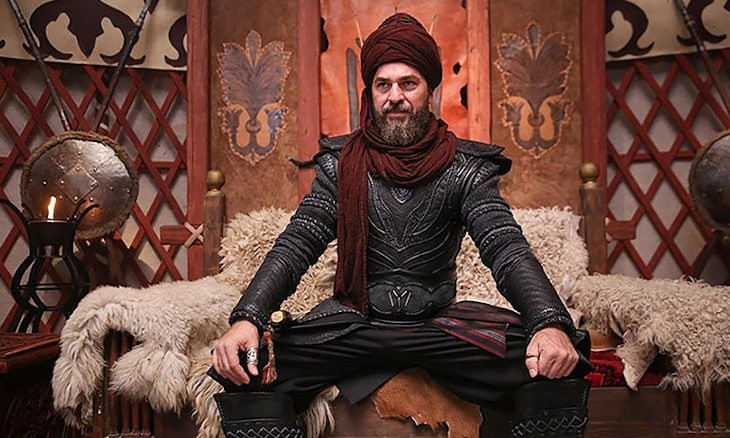 Egypt's religious authority says Turkish show 'aims to revive Ottoman Empire'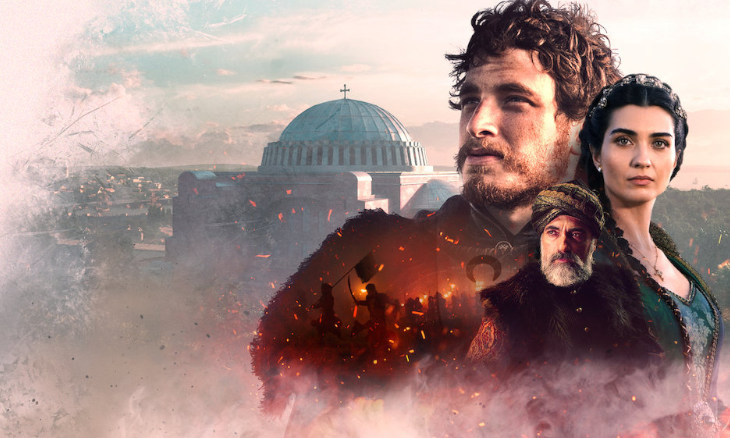 A quasi-historical blend of documentary and dramatic reenactment