The American who restored Hagia Sophia's mosaics
American academic Thomas Whittemore was approved by Mustafa Kemal Atatürk to restore the Hagia Sophia's mosaics in 1931. Although the space opened as a museum in three years, the restoration went on for another 15.
Duvar English
An American academic named Thomas Whittemore is the man behind the mosaics in Istanbul's Hagia Sophia, although their fate remains unknown with the looming renovation of the space into a mosque.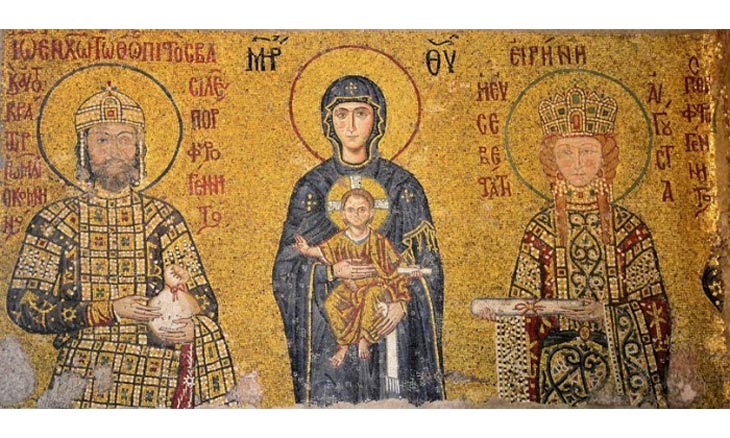 As Ankara ruled to open the UNESCO World Heritage Site to Muslim prayer on July 10, a two-week deadline was set for the renovations as the first mass prayer was scheduled for July 24.
Whittemore was approved in 1931 by the founder of the Turkish Republic, Mustafa Kemal Atatürk, to restore the mosaics in the cathedral that would open a mere three years later as a museum.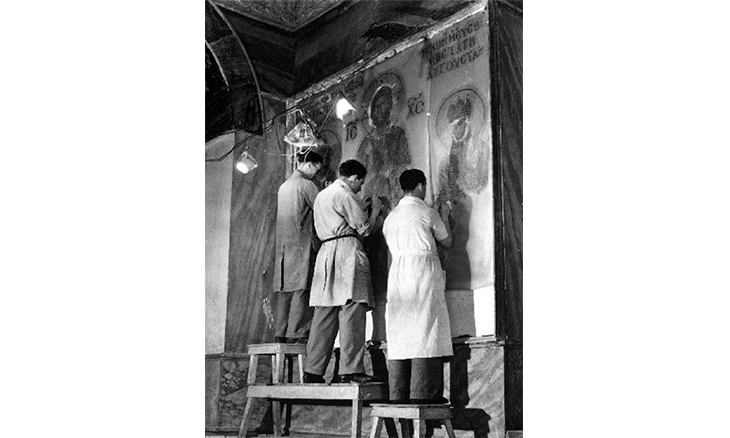 "Santa Sophia was a mosque the day that I talked to [Atatürk]. The next morning, when I went to the mosque, there was a sign on the door written in Atatürk's own hand. It said: 'The museum is closed for repairs,'" Whittemore once said of his hiring.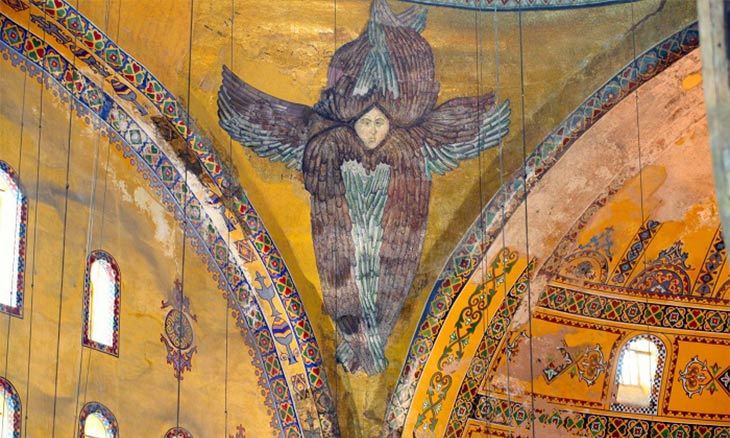 However, the restoration work on the mosaics took some 18 years, continuing well after the 1934 opening of the museum.
With a bachelors' from Tufts University in Massachusetts, Whittemore later studied architecture in Paris' Sorbonne.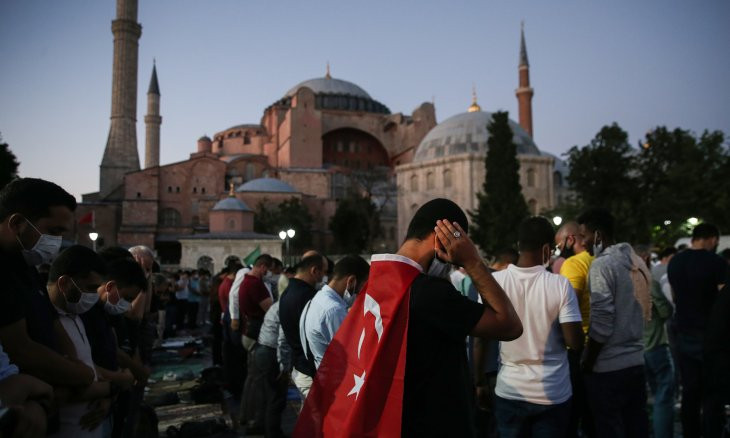 Orhan Pamuk: Conversion of Hagia Sophia is a declaration that Turkey is no longer secular