Carian Princess' tomb, gold jewelry open to visitors at Bodrum Castle
The tomb and gold jewels of a woman dubbed the "Carian Princess" can now be seen in the Aegean province of Muğla's Bodrum Castle. Recovered in 1989, the body is thought to belong to a woman in her 40s.
Duvar English
Discovered in 1989, the remains of the "Carian Princess" and her belongings are now open to visitors in the Aegean province of Muğla's Bodrum Castle, located at the heart of the touristic district that named the building.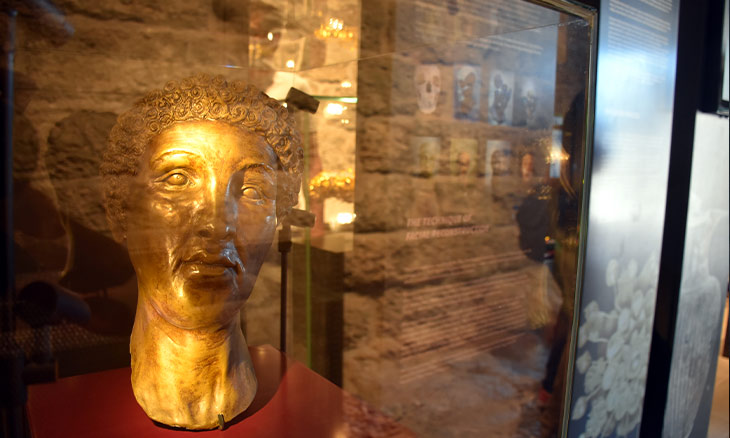 In 1989, archaeologists discovered the body of the woman in her 40s during excavations in the Yokuşbaşı neighborhood. The woman was adorned in golden jewelry, implying her wealth and higher social status.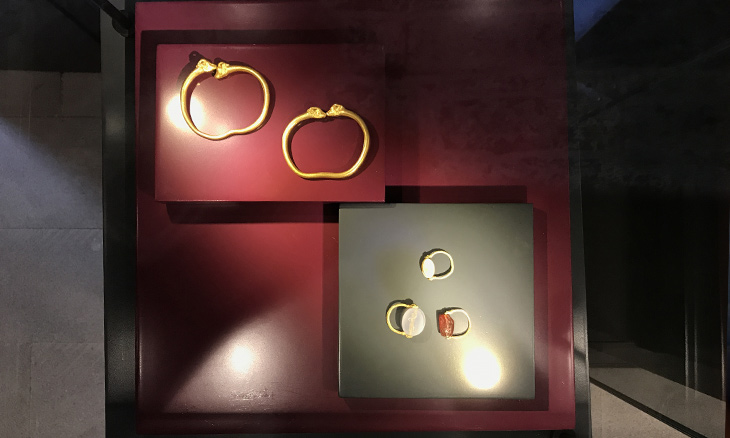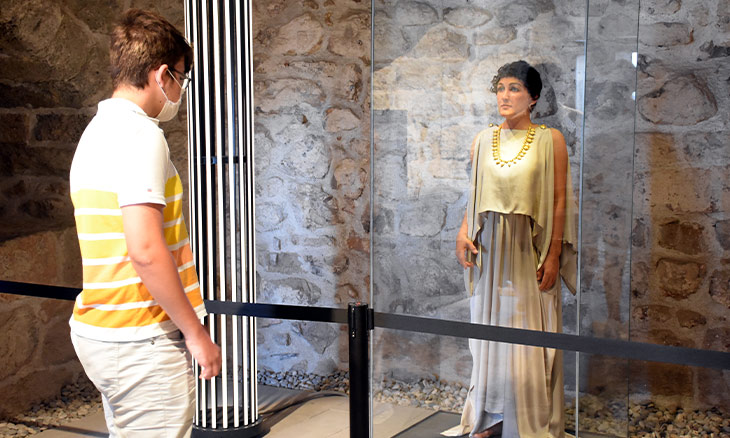 A wax figure of the princess was created with a new face recognition technology for exhibit in the castle, Director Hüseyin Toprak said.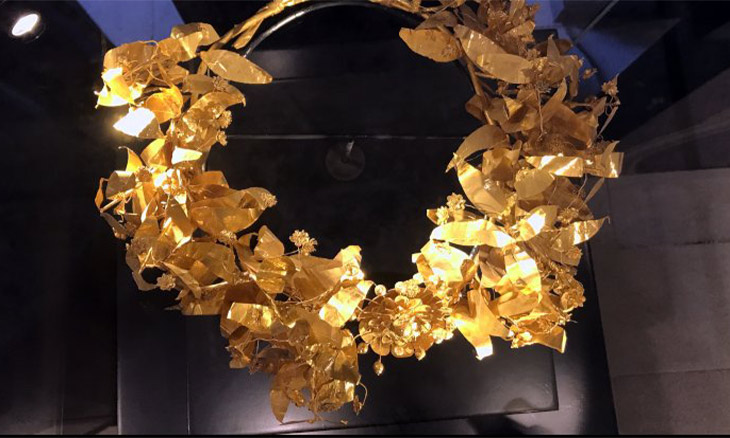 One of the exhibit's most popular items is the princess' crown, the director noted, adding that visitors can access a photo filter on site that makes them appear as though they are wearing the crown.