Duvar English
Best known for his part in the movie "Head On," Turkish actor Birol Ünel died from cancer at the age of 59 on Sept. 4, in Germany where he has lived most of his life.
Born in Turkey's southern province of Mersin's Silifke district in 1961, Ünel migrated to Germany with his family at the age of seven.
Ünel went to acting school in Hannover, leaving behind his youth in Bremen, where he worked as a manual worker laying hardwood floors.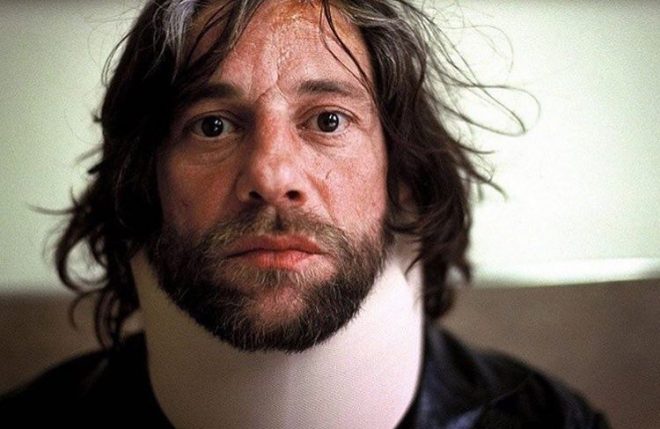 While the actor's first movie was 1987-made "Yolcu," he established worldwide fame with Turkish director Fatih Akın's "Head On" in 2004, later collaborating with the German-Turkish director on "Soul Kitchen."
Ünel also started a career in Berlin theaters in 1992 with his part as "Caligula."