Beethoven-centered Istanbul Music Festival to stream pre-recorded performances in historic spots
The 48th Istanbul Music Festival will be held online, streaming pre-recorded performances in historical venues. Starting on Sept. 18, the Istanbul Foundation for Culture and Arts (İKSV) will make available the performances that honor composer Ludwig van Beethoven.
Duvar English
Organized by the Istanbul Foundation for Culture and Arts (İKSV), the 48th Istanbul Music Festival will kick off on Sept. 18 with pre-recorded performances in iconic historical venues.
Centered around Ludwig van Beethoven's 250th birthday, performers will display the composer's best-known works, along with new pieces inspired by the pillar ideas in his work: Love of nature, love of humanity and innovative and visionary music language.
Titled "The Enlightened World of Beethoven," the festival will last until Oct. 5, and tickets are available on İKSV's website for 20 liras (less than $5) per event.
Pre-recorded performances in Istanbul's Theodosius Cistern, Harbiye Saint Esprit Cathedral and Süreyya Opera House, as well the Abbaye de Stavelot, Wonderfeel Festival Site, Schubertkirche in Belgium, Germany, Austria, and the Netherlands, will be available on the foundation's website, as well as free events on their YouTube channel.
The festival also encompasses a scholarship opportunity for female musicians seeking studies abroad, named "Women Stars of Tomorrow: Young Women Musicians Support Fund."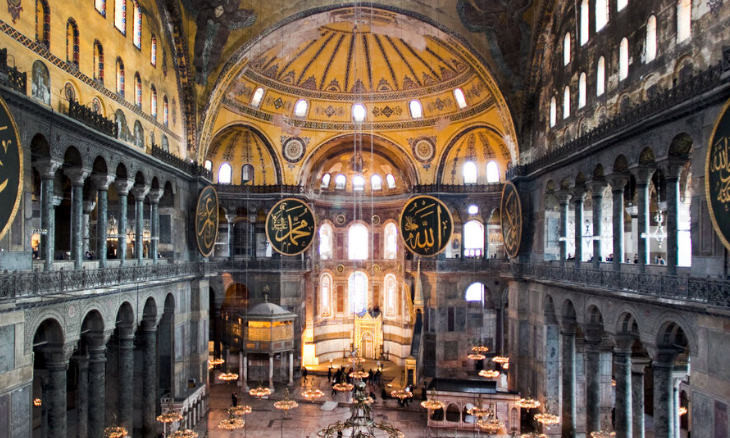 Hagia Sophia: The great amplifier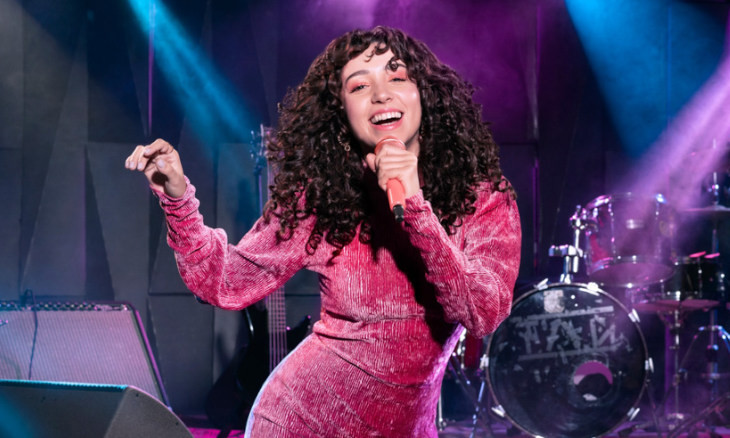 Zoomer pop: The music of Turkey's Generation Z