Ancient tablet returns to Turkey after being smuggled to Italy in 90s
An inscribed tablet aged around 1,800 years was returned to Turkey after being stolen from a western ancient city in the 90s. Dating back to third century B.C.,the tablet was taken to Italy and confiscated by Italian police in 1997.
Duvar English
An inscribed tablet dating back to the third century B.C. that was stolen from the Ancient City of Saittai in western Manisa was returned to Turkey on Sept. 22.
Taken to Italy after being smuggled from Saittai Ancient City in 90s, the 1800-year-old tablet traveled in special packaging and landed in Istanbul Airport from Rome in the late hours of Sept. 22.
Istanbul Archaeology Museums Director Rahmi Asal inspected the tablet to ensure the ancient remain was unharmed before it was loaded on a ground services vehicle for transportation.
Legal proceedings about the tablet's repatriation to Turkey have been ongoing since 1997 when the artifact was confiscated by Italian police in an antique store raid.
The origins of the tablet were detected thanks to literature that detailed the Apollon Temple in Manisa, dating back to 1987.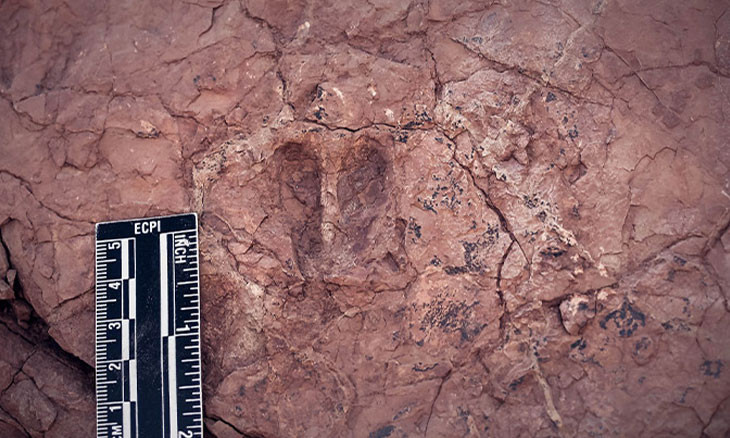 Turkish scientists find 33-million-year-old animal footprints in Central Anatolia