1800-year-old heating system discovered in Diyarbakır archaeological site
Turkey's southeastern city of Diyarbakır is nestled in Mesopotamia and has a deep legacy spanning millenniums and civilizations. A recent discovery on the 8000-year-old Amida Höyük archaeological site has unearthed an 1800-year-old heating system that was quite sophisticated for the time.
Duvar English
A heating system dating back 1800 years has been discovered in the Amida Höyük archaeological site, located in the heart of the historic Sur district in the southeastern province of Diyarbakır, according to an announcement from archaeologists working on the dig.
The 8000-year history of Amida Höyük spans the numerous civilizations that have settled in Diyarbakır over the millenniums, which include the Hurrians, Urartians, Persians, Romans, Umayyads, Abbasids, Marnawids, Artuqids, Selcuks, and the Ottomans.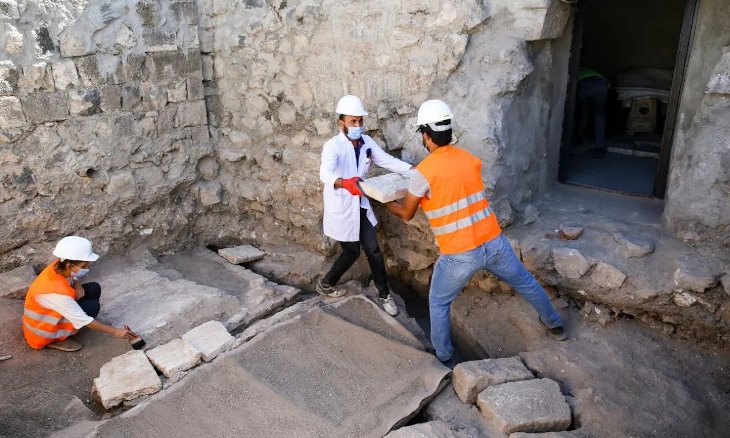 "Amida Höyük is an important settlement for both Mesopotamia and Diyarbakır. In the work that we have carried out so far, it has become clear that there was settlement there 8000 years ago. But we think that future work will reveal an even older date," said Dicle University's Dr. İrfan Yıldız, chair of the team leading the dig.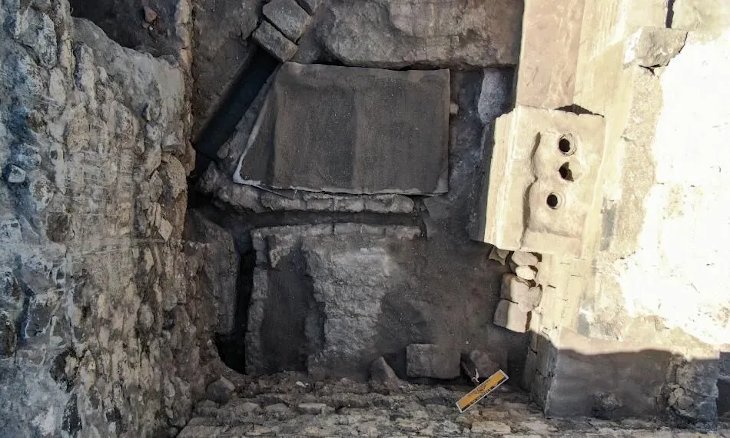 "During the Roman period, the floor of the place was paved with thin bricks. Under the floor, the hot water from the hamam, located on the east side of the palace, was distributed through the palace via channels made with the bricks. We can say that this a heating system, and it is a very good heating system for the conditions of the time," Yıldız said of the intriguing recent discovery.