Demirtaş's new book to be released on February 10
After releasing two story books named "Seher" and "Devran" and two novels named "Leylan" and "Efsun", imprisoned Kurdish politician Selahattin Demirtaş is planning to release his new story book named "DAD" on February 10.
Duvar English
"DAD," the new story book of former Peoples' Democratic Party (HDP) co-chair Selahattin Demirtaş, is out on February 10. The title of the book "DAD" means justice in Kurdish.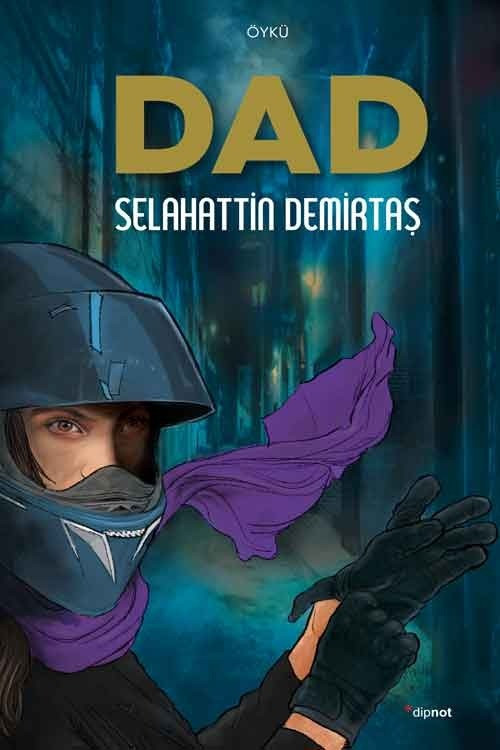 Dipnot Publishing House wrote about Demirtaş's new book: "Selahattin Demirtaş takes his readers on an unmatched excursion with his new book from Dipnot Publications: From dumping grounds of Istanbul to courthouse corridors, luxury mansions to the tax office, uninhabited islands to asylums. Sometimes taking on science fiction or absurd comedy; woven with misunderstandings, malicious betrayals, wonderful fantasies; an imaginary revel that makes bitter and sweet laughter in the mysterious corridors of the human soul. Fasten your belts."
Demirtaş has been imprisoned in Edirne F-Type Prison for the last seven years on terrorism charges even though the European Court of Human Rights ruled that his imprisonment is a violation of rights.
The renowned politician has written two story books called "Seher" and "Devran" and novels "Leylan" and "Efsun" during his time in prison. The primary themes in his works revolve around the women's and social outcast's struggles with love and whimsical motives.