Greek experts, opposition politicians criticize gov't over timing of maritime deal with Egypt
Greek experts and politicians critical of the government have said that Athens has made a mistake with regards to the timing of the maritime deal that it struck with Egypt last week. They also accused Mitsotakis government of pursuing a "maximalist" and "very strict policy" in the Aegean and East Mediterranean.
Nikolaos Stelya / DUVAR
Greek opposition politicians as well as experts have criticized Prime Minister Kyriakos Mitsotakis over the timing of the government's maritime deal with Egypt. Many politicians and foreign affairs experts in Greece are of the opinion that the government is pursuing a "maximalist" and a "very strict policy" in the Aegean and Mediterranean .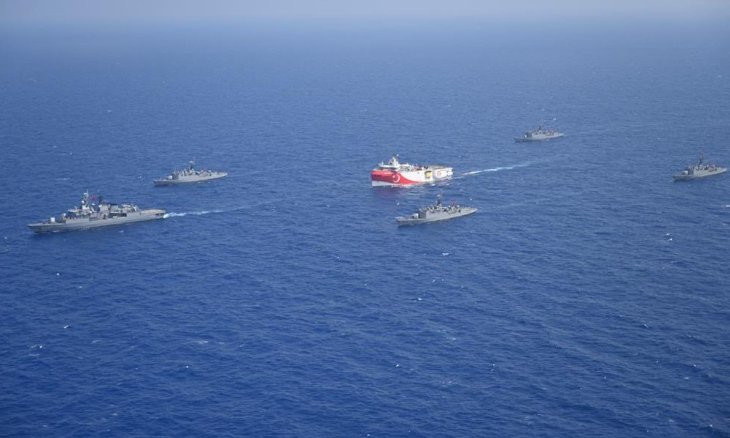 Turkey seeks to resolve energy exploration dispute with Greece through dialogue
The criticism against Mitsotakis came after Egypt and Greece signed an agreement on Aug. 6 that sets the sea boundary between the two countries and demarcates an exclusive economic zone for oil and gas drilling rights. Turkey declared the agreement as "null and void" and the already strained relations between the neighboring countries further deteriorated.
Evangelos Venizelos, a Greek politician who was Deputy Prime Minister of Greece and Minister for Foreign Affairs from 2013 to 2015, said that Athens is displaying "a very strict policy" in the Aegean and East Mediterranean, which is why the tensions in the region are running high.
Sotiris Valden de, an academica at Université Libre de Bruxelles, is of the opinion that Greece made a mistake in terms of the timing of its maritime deal with Egypt. According to Valden, Greece increased the tension in the East Mediterrenean further with this new move. Valden believes that the Greek government is trying to keep this fact away from the attention of the public.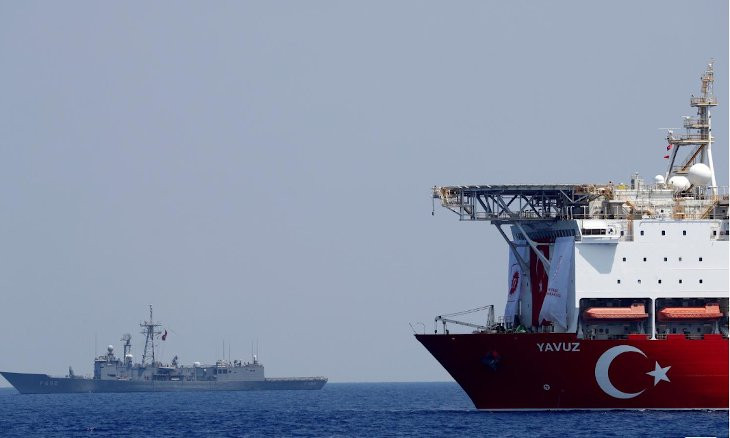 Turkey declares Greece-Egypt maritime deal 'null, void'
The Greek opposition shares similar views with Valden. Sources from the opposition parties have said that all Greek governments except that of former PM Andreas Papandreou have tried to resolve disputes with Turkey through dialogue. The sources have said that all center-left and center-right governments, except that of Papandreou government, favored dialogue regarding the bilateral relations.
Accordingly, Greek experts and politicians critical of the government have called on Mitsotakis to reach a solution with Turkey on the basis of dialogue.
Turkey and Greece, NATO allies, vehemently disagree over overlapping claims to hydrocarbon resources the eastern Mediterranean based on conflicting views on the extent of their continental shelves in waters dotted with mostly Greek islands.
Tensions further rose this week when Ankara sent an exploration vessel on to a disputed area of the Mediterranean, accompanied by warships. Greece says the Oruç Reis is operating illegally in its continental shelf, accusations which Ankara has dismissed.