Çavuşoğlu to Biden: Who are you to say US made it possible for Kurds to enter parliament?
Turkish FM Çavuşoğlu has criticized US presidential front-runner Joe Biden's remarks on Turkey saying, "Who are you to say we made it possible for Kurds to enter parliament?" Çavuşoğlu's criticism concerns Biden's remarks in which he said the U.S. should make sure that Turkey's Kurdish population is represented in parliament.
Duvar English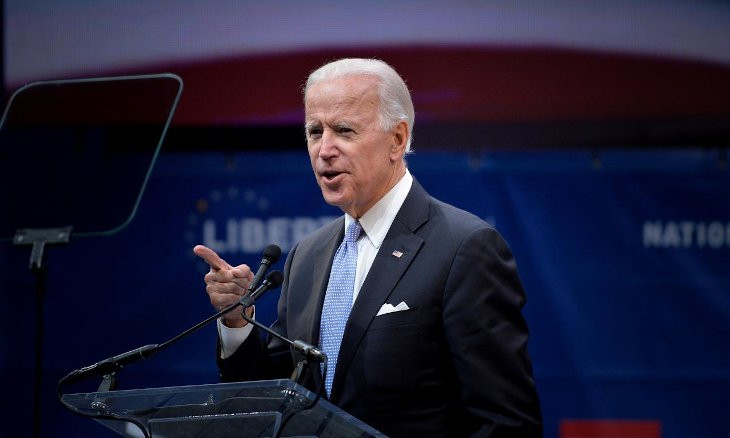 Turkey's ruling party, opposition politicians slam Joe Biden's past call for US to back Erdoğan opponents
Turkish Foreign Minister Mevlüt Çavuşoğlu has slammed Democratic presidential hopeful Joe Biden for his comments over the representation of Turkey's Kurdish population in parliament.
Biden's comments to New York Times editors, where he advocated a new U.S. approach to the "autocrat" President Recep Tayyip Erdoğan and support for opposition parties, resurfaced in a video that made him the most popular topic on Twitter in Turkey on Aug. 15.
In the video, Biden says the U.S. should adopt an approach against Erdoğan which makes "it clear that we are in a position where we have a way which was working for a while to integrate the Kurdish population who wanted to participate in the process in their parliament, etc. Because we have to speak out about what we in fact think is wrong."
Several Turkish politicians slammed Biden for his comments, one of whom was Çavuşoğlu.
"There are sentences [in Biden's comments] which overstep the limit. We have fought the [Turkish] War of Independence and Çanakkale war with our Kurdish brothers. Our Kurdish brothers were also in the Constituent Assembly [of the Turkish Republic]. So, who are you to say we made it possible for Kurds to enter parliament?" Çavuşoğlu said.
Çavuşoğlu made the remarks to Turkey's Anadolu Agency following his meeting with U.S. Secretary of State Mike Pompeo in the Dominican Republic on Aug. 16.
He also said it was "strange" that a person who has been nominated to lead the U.S. made such "ignorant comments" on Turkey.
Çavuşoğlu also criticized Biden for his comments in which he urged "a very different approach" to Erdoğan by "engaging" with the elements of the Turkish opposition leadership. Çavuşoğlu said that that Turkish elections are held democratically and transparently.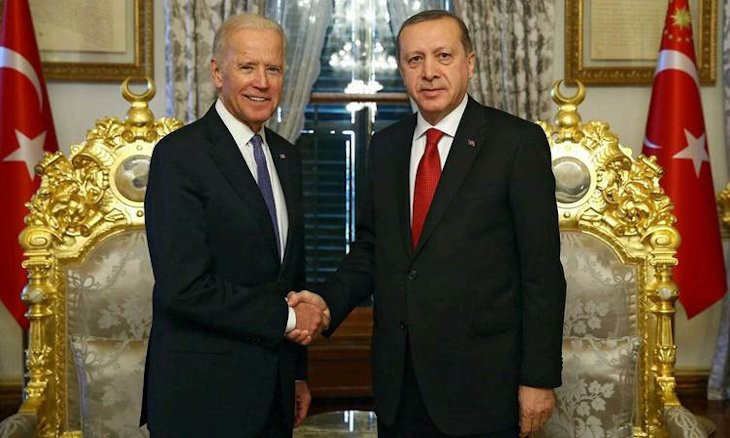 A different story on Biden's remarks on Erdoğan