Maltese FM Bartolo says Erdoğan, Putin replaced Gaddafi in Libya
Maltese Foreign Minister Evarist Bartolo has said that Turkish President Recep Tayyip Erdoğan and Russian President Vladimir Putin have replaced former Libyan leader Muammer Gaddafi in the war-torn country. Bartolo said that if the ongoing eastern Mediterranean crisis is not solved with "careful moves," "unforeseen consequences" might arise, just like in Libya.
Duvar English
Malta's Foreign Minister Evarist Bartolo on Sept. 7 expressed his full support to Greece and Cyprus during a meeting with his Greek counterpart Nikos Dendias in Athens.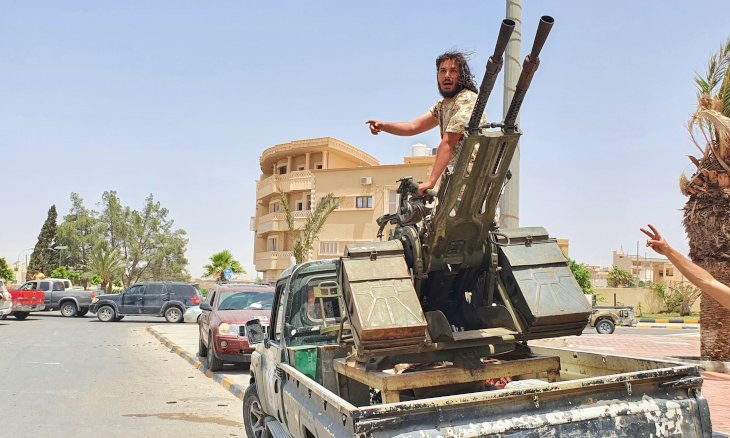 UN receives 'numerous' reports of looting in Libyan towns retaken by Turkey-backed forces
Bartolo said that if the current crisis in the eastern Mediterranean is not handled with "careful moves," "unforeseen consequences" might arise, showing the example of Libya.
"In the case of Libya we have a typical such example. When (Muammar) Gaddafi left, years ago, a president left and we ended up with two presidents, President Erdoğan and President Putin. I do not think that was the original intention," Bartolo was quoted as saying by the National Herald newspaper.
The Maltese minister elaborated on the situation of Libya further, saying that although there is now a ceasefire in the country, "the social situation has deteriorated tremendously."
"Jobs continue to be lost, they only have power four hours a day, their currency is weakening, prices are rising and hence there is social unrest, while Libyans have started to leave their country," he said.
"A humanitarian crisis in Libya could easily become a crisis in Europe," he said.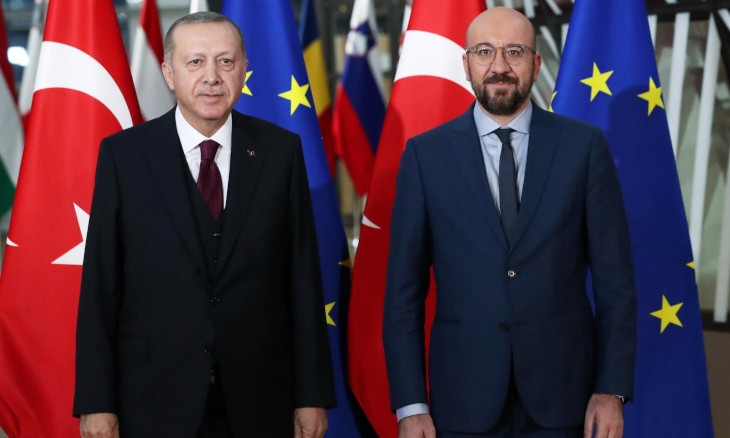 Erdoğan warns EU to 'behave responsibly' in Eastern Mediterranean