Turkey to start thermal scanning on Iranian border after two coronavirus-related deaths
Local administrators in the southeastern province of Van have decided to install thermal scanning systems at the nearby Kapıköy Border Gate to Iran, following two coronavirus-related deaths in the neighboring country. A health room will also be set up at the border gate, personnel will receive special training and pamphlets will be available in Turkish, English and Persian.
Duvar English
Local authorities in the southeastern province of Van decided that thermal scanning systems would be installed at the Kapıköy point of entry on Turkey's Iranian border amid heightened precautions against the coronavirus outbreak that killed two people in the nearby province of Qom near Tehran.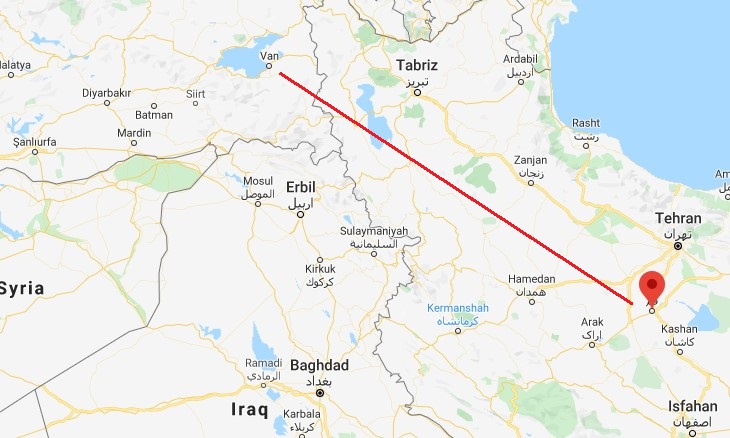 Thermal cameras will be installed at the Kapıköy Border Gate in the Saray province of Van. A "health room" will also be set up and staff that are in contact with foreigners will wear protective gear and receive special training, the Governor's Office said in an official statement.
Pamphlets in Turkish, Persian and English will be available at the Kapıköy Border Gate and thermal scanners will also be installed in the waiting area in the Repatriation Center at the border.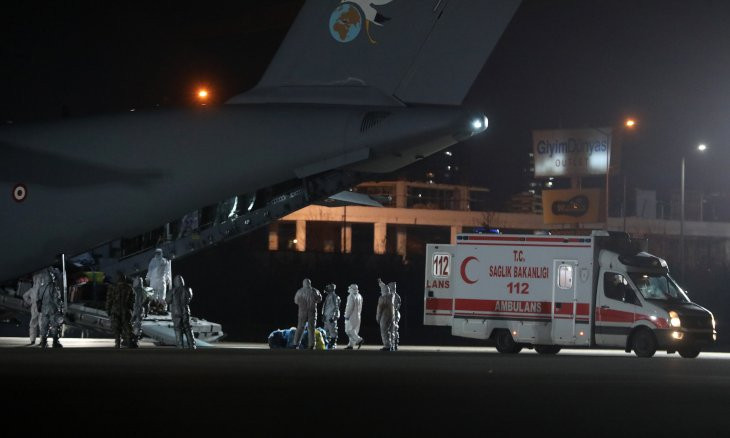 Turkey to receive test kit for coronavirus soon
Turkey's Transportation and Infrastructure Ministry will be consulted concerning restrictions on railway and motorway entries from Iran, the meeting committee also decided.
The emergency meeting was held with the Governor and Trustee Mayor Mehmet Emin Bilmez, Provincial Gendarmerie Commander Yüksel Yiğit, Provincial Health Minister Mahmut Sünnetçioğlu and the Provincial Director of Migration Management Cuma Omurca present at the Van Governor's Office.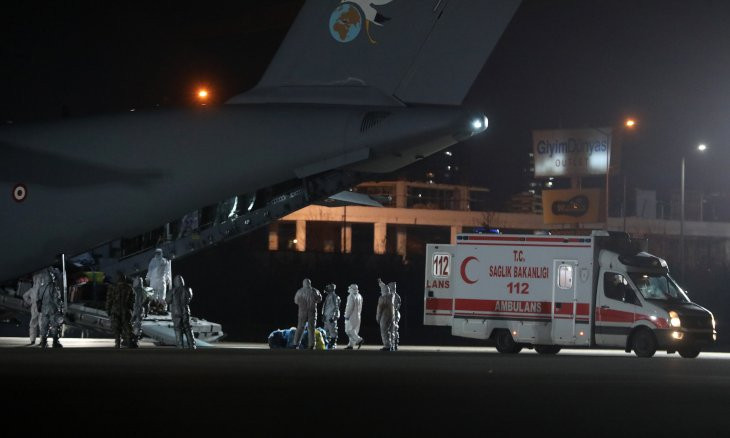 Quarantine period over for Turkish citizens from Wuhan