Assailant grabs police officer's gun, shoots him in the foot at Istanbul metro station
An unidentified assailant grabbed an Istanbul police officer's gun from its holster and shot in the foot at the metro station in Istanbul's largest bus terminal. The suspect fled the scene on foot with the gun.
Duvar English
An unidentified person grabbed a police officer's handgun from its holster and shot him in the foot on Feb. 26. The scene took place at the Istanbul July 15 Democracy Terminal, previously named Esenler Coach Terminal, the city's largest bus terminal.
The police officer, whose name remains unknown, was leaving a shift at the terminal's police station and was planning to take the M1 Yenikapı-Airport metro line home.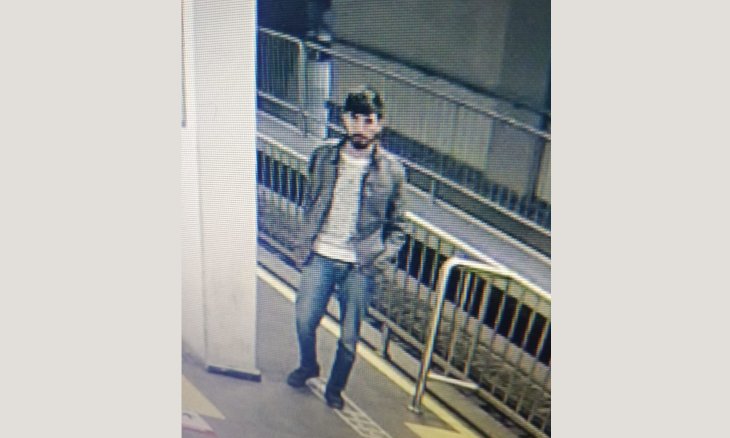 The officer was waiting on the platform when the assailant grabbed the officer's gun from his holster.
The two got in a brawl during which the aggressor shot the police officer in the foot, fleeing the scene on foot afterwards.
The police officer was taken to the hospital for his injury and the police said they were looking for the assailant.