Akdeniz University features academic they sacked in Women's Day video
Akdeniz University featured an academic they'd laid off in a promotional video for International Women's Day. The academic was laid off with a state of emergency decree concerning the peace petition "We will not be party to this crime," signed by over 1,000 academics who came to be known as the Academics for Peace.
Duvar English
The Akdeniz University in the Mediterranean province of Antalya featured a professor they had previously laid off in a promotional video for International Women's Day.
Suzan Yazıcı was dismissed from her post as a lecturer in the department of Gerontology by a state of emergency decree published on Nov. 22, 2016, during the state of emergency that followed the July 15, 2016 botched coup attempt.
Yazıcı was fired for being a signatory of the "We will not be party to this crime" petition calling for peace in southeastern Turkey, signed by a group of intellectuals that became known as the "Academics for Peace."
The signatories were dismissed from their public posts and eventually all came under investigation for charges including "promoting a terrorist organization."
Akdeniz University President Mustafa Ünal retweeted a video posted by the school's Twitter account with female students and staff talking about their accomplishments.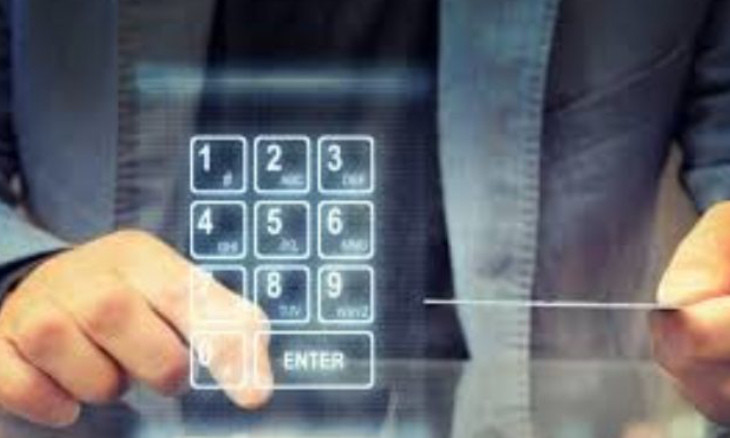 People booted from state jobs by emergency decrees facing serious financial troubles
"We congratulate the Women's Day of all women symbolizing love, kindness, affection and elegance. We know we exist thanks to you. We are so grateful for you," read the caption on the video.
Yazıcı was also seen in the video twice, working with fabric in the furniture workshop of the school where she's now a student.
"I make furniture," says Yazıcı in her first shot and, "I'm life itself" in the second.
Yazıcı interpreted her inclusion in the promotional video to be an apology by the university administration.
Sevginin, nezaketin, şefkatin ve zarafetin sembolü olan tüm kadınların Kadınlar Gününü kutluyoruz. Sizin varlığınızla var olduğumuzu biliyoruz. İyi ki varsınız.#8Mart #DünyaKadınlarGünü pic.twitter.com/qoqYauBdP6

— Akdeniz Üniversitesi (@Akdenizun) March 7, 2020
Akdeniz University's account hid comments on the post.
"How many women have you stripped from a job just to please your owners?" said one of the comments on the tweet.
Another reply to the tweet criticized the university's featuring of Yazıcı as hypocritical.
"You'll say 'we're so grateful for you' and then you'll lay off employees for signing a petition. It was still nice of you to feature one of our dear professors because we really are glad to have them," read another comment.