Turkish news anchor's show cancelled for three days by the media watchdog over COVID-19 comments
Turkish news anchor Fatih Portakal assured his audience April 16 that he would continue to deliver the news despite the fine of a three-time cancellation of his news show. Portakal was fined for his criticism of the government's handling of the COVID-19 pandemic.
Duvar English
Evening news anchor for broadcaster FOX TV, Fatih Portakal assured his audience that he would continue to deliver the news despite the three-time cancellation fine he received from Turkey's media watchdog.
"We will pick up where we left off and deliver the news to you," Portakal said April 16.
Portakal was fined with the three-time cancellation of his show on the grounds that he had "created hatred and polarization" among the public when he commented on the government's COVID-19 precautions.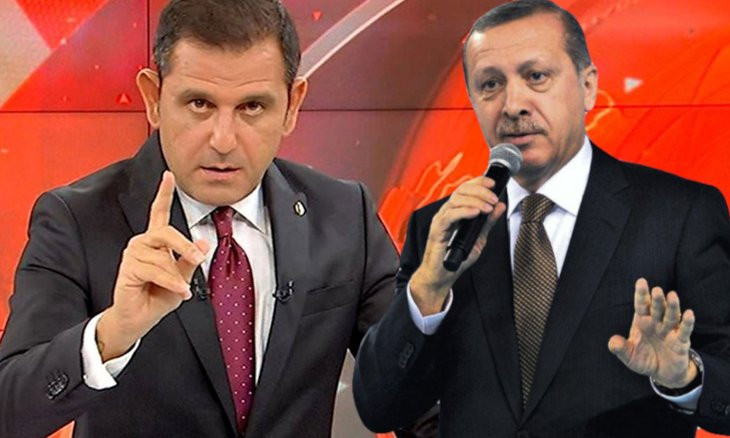 Erdoğan, banking watchdog file complaints against journalist over tweet
"I was just sharing my opinion. I re-watched all the clips. It's unlike me to insult anyone anyways," Portakal noted about the fined statements.
The political opposition and journalists' organizations protested the decision by Turkey's Radio and Television High Council (RTÜK), Portakal added.
"Turkish Journalists' Society (TGC) and Turkey's Journalists' Union (TGS) raised their voices. The opposition did too, and there's a silent protest in front of the television screens, and that's you."
Main opposition Republican People's Party (CHP) leader Kemal Kılıçdaroğlu, Good Party leader Meral Akşener, Felicity Party (Saadet) leader Temel Karamollaoğlu and leader of Democracy and Progress Party (DEVA) Ali Babacan spoke out against the fines directed at FOX TV.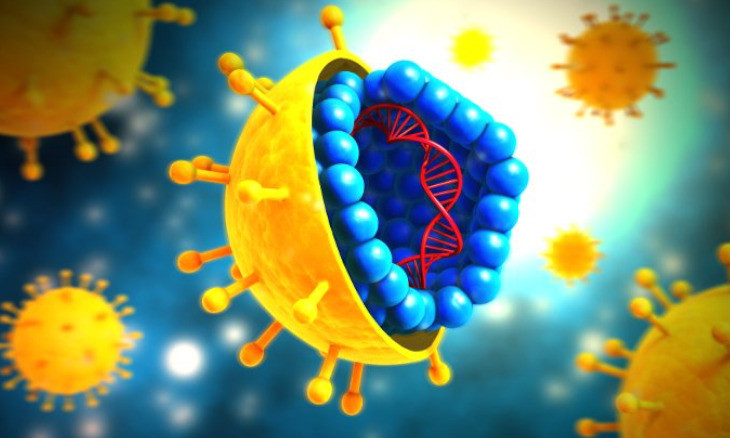 We know what Turkish gov't is capable of doing